A Skin Detox from Earth
By: Rachad Atat
While an internal detoxification is very effective at eliminating toxins and wastes from our bodies, an external detoxification is as important as well. As a matter of fact, doing both methods of detoxification can help our bodies clean, repair and heal themselves faster.
Mother Earth provides us with so many healing clays and herbs that can support the detoxification process. Kaolin or white clay is a type of clay that naturally occurs in the soils of hot and moist climates. It is rich in silica and phytonutrients which help remove dead skin cells and accelerate skin regeneration.
Other clays can be beneficial as well like the well-known Bentonite clay and Rhassoul clay of Morocco. In addition, some amazing herbs such as lavender, chamomile and green tea have very soothing and anti-inflammatory properties. These herbs help unclog skin pores, nourish and regenerate the skin.
Sea kelp is all about detoxification due to being rich in vitamins, minerals, antioxidants and alginates, which bind to heavy metals and prevent their absorption in the bloodstream. Finally, Epsom salt is very rich in magnesium and silica which help flush toxins, increase oxygenation and reduce inflammation.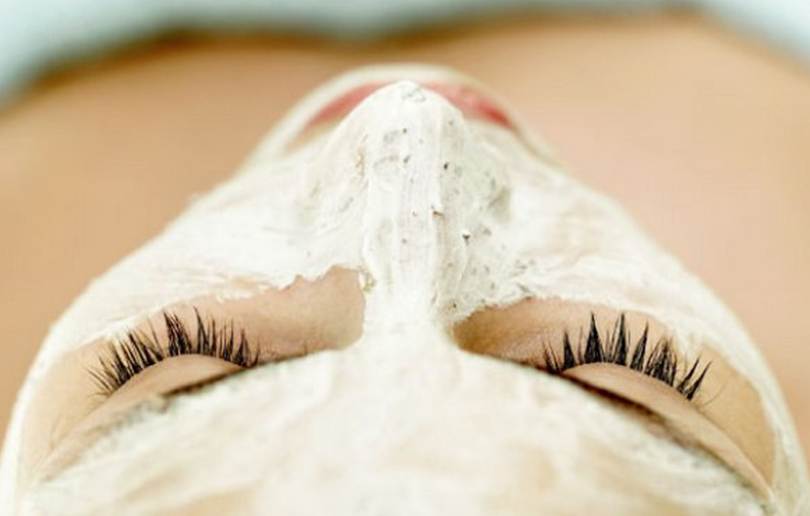 Earthy Skin Detox
2 cups of clay
1 cup of lavender and chamomile powder
2 cups Epsom salt
½ cup powdered green tea
½ cup Sea kelp powder
Combine all the ingredients together and place them in a separate container. To use this formula, add as much of the dry mixture as you desire and combine with distilled water to reach a liquid consistency that is neither too thick nor too thin. Apply the mixture to the desired areas on the skin and wrap with a plastic wrap. Then, place a hot towel on top and let it sit for 30 minutes. Enjoy Detoxing!
Sources
– Healthy Living How To, "Detox Bath Why and How" http://healthylivinghowto.com/1/post/2012/01/detoxification-part-i-healing-waters.html
– Vintage Remedies, Hydrotherapy and Hydrosols course
– "Top 3 ways of detoxing your body with sea kelp"
By: The Detox Specialist