Back to Yoga Basics
By: Suneel Singh
Yoga Guru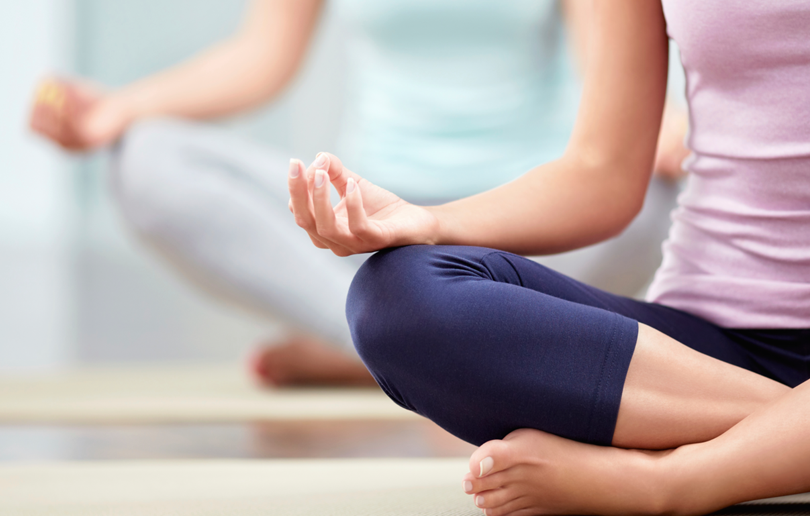 1. Yoga for beginners
As beginners, we often equate yoga with some tough, limb-twisting poses. Are you not often concerned: "I cannot even touch my toes, how can I do yoga?" Yoga is not about touching your toes, or stretching 98 degrees to your northeast. It is the simple process of uniting with yourself – using your breath, body and mind; it is easy and effortless!
Dubai is such a multi-cultural city; it comes as no surprise that the yoga craze has swept the region so rapidly. What I love the most about this city is its ability to convert trends it its own unique way.
2. A new way to life
It is best to start learning yoga under the guidance of a qualified yoga teacher, who can guide you through the right way of doing each technique. This would help you learn yoga "asanas" (postures) properly and avoid possible injuries.
Some of the philosophies or techniques taught in yoga may be new, but it is a good idea to keep an open mind, as it will help broaden your vision and enhance your yoga experience. A beginner should start practicing yoga only after having learnt all their techniques under proper guidance.
3. Ask for experts' help
If you have a medical condition, inform your yoga teacher prior to the beginning of your yoga training. It will help the teacher customize your yoga "asana" practice and avoid any complications or injuries.
4. Dress comfortably!
Wear comfortable clothing when going for yoga or practicing at home. Also, avoid wearing belts or excessive jewellery as this could get in the way of your yoga practice.