Childishness is the Greatest Anti-Aging Product
By: Kaya Peters
No cosmetics add a glow to your skin and life like the makeover of getting back together with your inner child. As adults, we are so rigid and stuck that the stress takes a toll on our beauty. Rather than covering ourselves with external products, let us uncover the giggly girl within and let her breathe out onto our skin.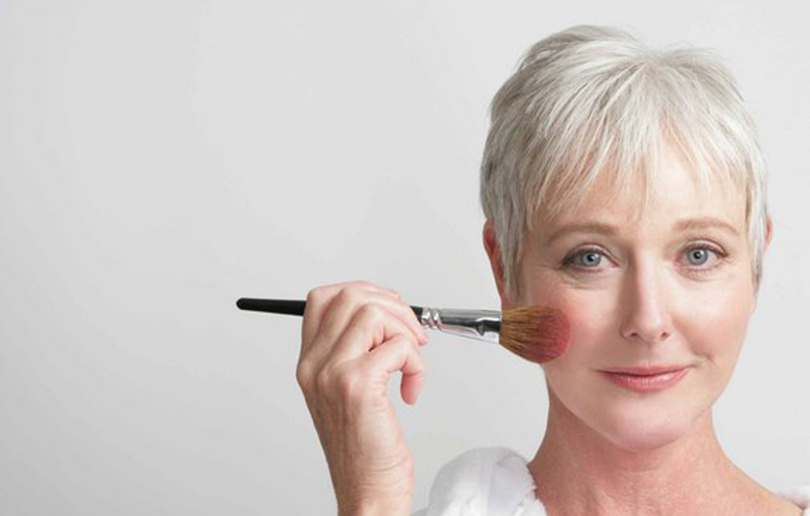 Live playfully. Giggle, play pleasant little tricks on your spouse and pout at him innocently from time to time. I am not going to suggest an ice cream fight but it works, true story! Do you ever talk in a cute little voice anymore or roll around in bed before bedtime? Why not? It is fun, makes life feel younger, happier, and makes us look that way as well.
What is it with all the black clothes, mature heels and militant eyeliner? Doll yourself up playfully in a spring polka dot dress that makes you want to skip, a wide-brimmed sun hat, and maybe even those silly big-framed glasses that are just simply awesome. Some days you may even occasion the big red bow ribbon or subtle bunny-eared hair band!
Do not just play with your child, really play. Get lost in their world of toys, the fairy tales of your bedtime stories, put your heart into decorating their doll house or play pen. Do not go against buying a few stuffed animals and toys of your own!
Sleep like a baby. It is not just sleep, it is an adventure! Ask for magical dreams and keep a dream journal on hand to insist on it. Go with cutesy and comfortable pyjamas and slippers, keep a music box by the bed, and why not a cuddly animal?
Join Dubai Wellness expert Kaya Peters on one of her breath-taking retreats and discover a new healthy, blissful and beautiful way of living. http://kayayogatherapy.com/group-retreats/