Disconnecting to Reconnect
Do You Need a 'Digital Detox'?
It may seem impossible to apply, but studies have shown that turning off your mobile phone and putting down the remote can positively impact your health and well-being, but how can we do this with all of this technology within arm's reach?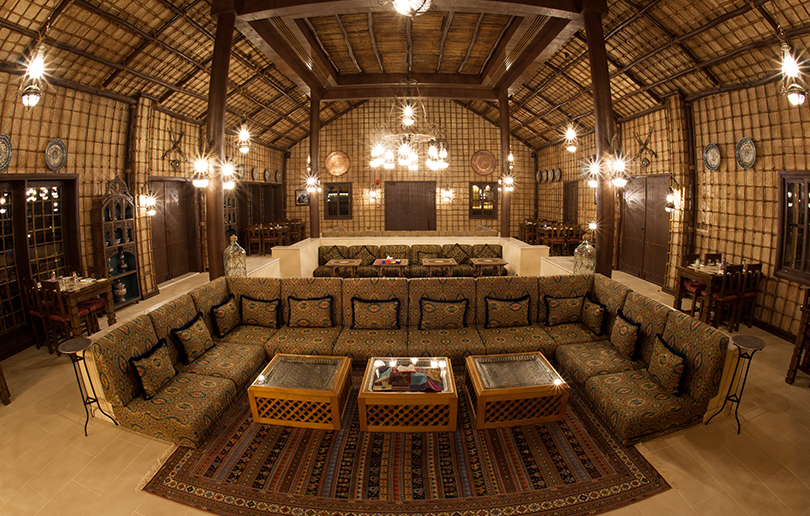 Today, the average personal device user logs onto social media for almost two hours a day and research has shown that, even when on vacation, we remain constantly connected over social media, email, and by using our devices to find the best hangouts or route maps. It has come to the point where any Wi-Fi problem could become rather stressful, eventually turning into an ordeal.
With recent research findings showing that being totally connected for too long leads to us losing out on the pleasures of the here and now, digital detox breaks are quickly becoming the new medium for happier lives – and demand has even given rise to specialist websites, which help individuals find "disconnected" resorts.
"With our iPads, smartphones and other portable tech devices, we have the ability to continuously send and receive information at the touch of a button or swipe of a finger," explains Kathryn Brierley, director of the UK's TheHealthyHoliday company, which has seen a five-fold boost in digital detox bookings during the past six months.
Demand, it seems, will only get better with a recent TheHealthyHoliday poll showing that a third of Brits regret spending too much time on their mobile devices while they are on holiday. Half of those polled admitted to checking work emails while away and four out of ten said having access to social media was "very important" to them while they were abroad.
"Given the space to unplug from the noisy world, we are able to re-evaluate our path, take stock in life, strengthen our relationships, and move forward with a sense of purpose and belonging," says Yet Levi Felix, co-founder of digitaldetox.org, an organisation which helps people recover from over-connectedness, adding that by disconnecting from our devices we reconnect with ourselves, each other, our communities and the world around us.
Levi's research has revealed some startling statistics: 61% of participants admitted to being addicted to the internet and their devices, while 67% of mobile users checked their phone even when it was not ringing or vibrating.
Avid internet users were found to be 2.5 times more likely to be depressed, with 60% of participants saying their traditional vacation did not relieve their stress. Heavy social media usage has been shown to trigger an increased feeling of loneliness, jealousy and fear, in addition to artificial light from screens increasing alertness and suppressing the hormone melatonin by up to 22% negatively affecting sleep, performance and mood.
The digital detox movement started in the US, where the strongest demand was apparently coming from burnt-out executives, but has been catching on everywhere – even among the ever-connected celebrity world. Now, it seems like the trend is catching on at other parts of the world too – even all the way in the UAE!
One digital-free retreat in Abu Dhabi says its guests are leaving fully refreshed after chilling out without any Wi-Fi links, limited/non-existent mobile connections or even a phone or TV in their rooms – and it is not because they want to – but more because there is no accessibility.
"We have seen some people arrive concerned and a bit agitated that they wouldn't get through the weekend without logging on," explains Rashad Qudsi, manager at Arabian Nights Village, which lies halfway between Abu Dhabi and Al Ain amid the seclusion of Al Khatim's towering dunes.