Are You Struggling with Your Child's Homework?
Schools have recently opened up again and it's every child – and parents' – worst nightmare: homework from school.
Often, hours are wasted trying to get your child to do their homework. The end result: your child's homework is incomplete and a whole lot of your work has piled up too.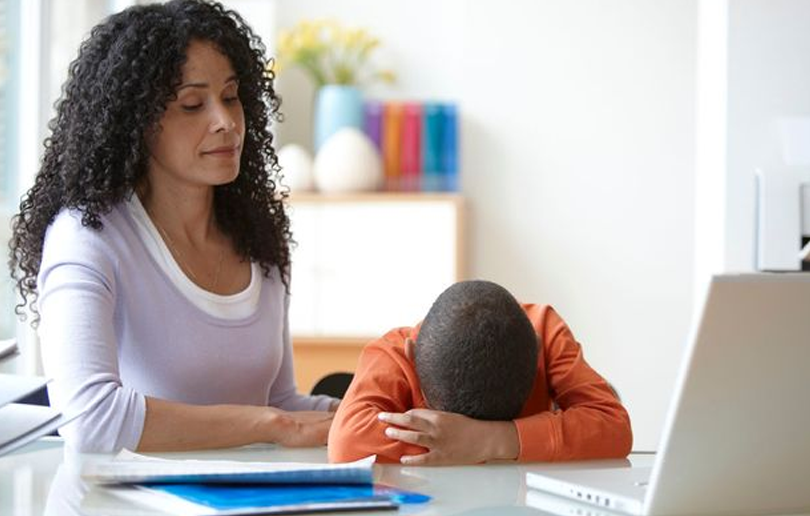 Sound familiar?
So here at MB&C, we decided to compile some tips that are guaranteed to get your child to do more homework than before.
Read away!
1. Make a scheduled time for homework
Different children work best at different time: some children may prefer to do their homework in the afternoon, or some may prefer to do it after their play time. Let them decide – then stick to it. By doing so, children will realize that you are being serious about them completing their homework. Also, it will eventually be incorporated into their daily routine.
2. Set up a homework friendly area
Make them do their homework in a well-lit place and keep all school supplies nearby: paper, pencils, scissors and such, so that their concentration isn't being disrupted by having to fetch necessary items now and then.
3. Help them make a plan
Often times, children are overwhelmed by the homework they have and don't know where or how to start. MB&C recommends sitting with your child and making a plan to tackle their homework. Break up the work into small chunks that your child can complete. It'll give them a sense of accomplishment and motivate them to do more.
4. Praise their works and efforts
Most parents assume this means giving their child a sweet or toy every time they complete their homework. However, this will only work for a short period and will make the child care more about the prize rather than actually developing a habit for homework. Instead, give them verbal praise and encouragement for their effort.
5. Make it a family commitment
Your children aren't going to do their homework if you're watching a movie or playing loud songs in the room over. Instead, use that time to get your own work done. Your children will imitate your habits and the quiet environment will lead to more productive results from them.
Sources:
Kids Health
Empowering Parents
Personal Prowess