Communication Between Moms & Daughters
As young girls stand at the threshold of adulthood, it is natural for them to desire a little bit of independence and space by their mothers who still see them as their 'little princesses'. Therefore, daughters end up resenting their mothers at some point or another.This is a frustrating period in a girl's life, but it can be even more aggravating for the moms who may feel unappreciated due to their daughter's tantrums. However, the daughters are still naïve and need direction which only a mother can give to them. Truly, only a mother has the power to salvage the relationship in this situation and here is how she can do it.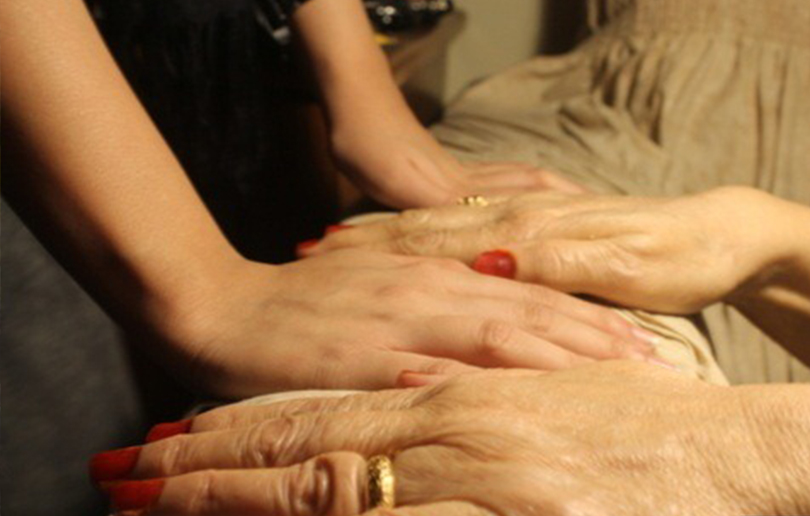 1. Throw your need to be appreciated by your child out the window for a second and put yourself in your daughter's shoes – this should be easy because you were indeed in her place once. Only when you learn to relate to her, then you will understand how she feels. Once you are over this, the next step is easy!
2. The next level is communication. Be open for all sorts of conversations and don't shy away from any subject. This will encourage your daughter to disclose more about her life to you and be more comfortable around you.
3. Don't force your daughter to have a conversation, instead let her approach you for once. When she does, don't put her off by poor listening.
Beneath the resentment, daughters still wish to be validated and approved by their moms. So best way is to reach out for them yourself. Take them out for ice cream on their way back from school or even movies. Create a healthy environment for communication that will surely strengthen the bond which will help them mature in to sensible adults.
Source:
Ashely Kraemer. The Tricky Transition. N.C.U.R. 2006. http://www.ncur20.com/presentations/13/1388/paper.pdf