Pick-up and drop-off the safe way
The roads in the UAE can be a hazardous place, here's some top tips to ensuring a safe arrival and departure to and from school for your child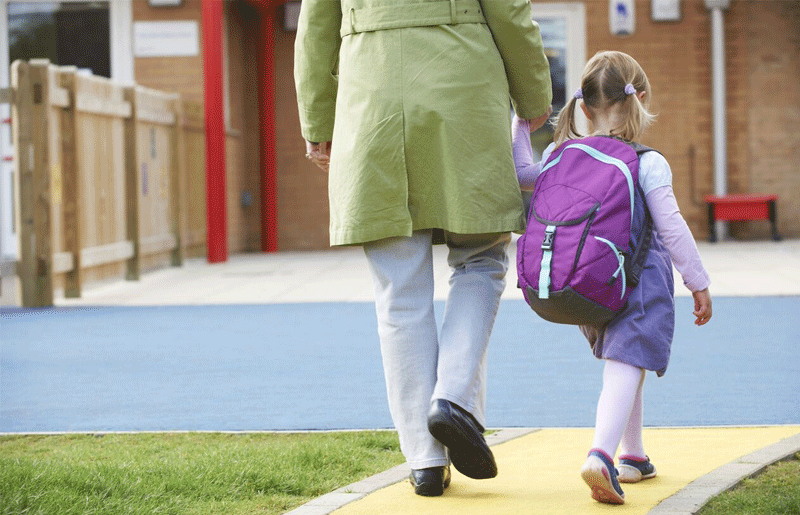 The ten-step rule marks the 'danger zone' around the school bus. According to the RTA: "Six feet from either side of the bus and ten feet in front of the bus are considered to be the danger zones as it is difficult to see children within these dimensions."
The Roads and Transport Authority (RTA) urges parents: Dropping your child off and picking them up should take place by the side of the road. Tell your children to wait until you have reached them and not dash across as they are leaving.
Looking left and right is not the only instruction you should give your child before crossing a street; always consider the blind spot. Children should walk all the way to the edge of the footpath and then cross from a spot where drivers can see them.
Avoid blocking the way – whether by car or on foot. Particularly for parents of younger children, drop-off can mean a good walk into school/nursery. Make sure you leave plenty of space for parents to reach their children as it also helps to avoid chaos.
Although it is advisable to always pick them up and drop them off yourself, sharing a code word shared with your child and the designated caregiver or driver will ensure they never get into a stranger's vehicle.