Celebrity Mamas' Secrets to Beauty
By Alice Bunker from seraphine.com
Life in the limelight is not always easy. Chased by paparazzi and photographed at every opportunity, celebrity mums need to know how to look on point, all the time. Here they reveal some of the top beauty tips which help them put their best face forward.
Gwen Stefani's Classic Red Lips
"I apply a matte, dry base and something creamy and moist on top." – Gwen Stefan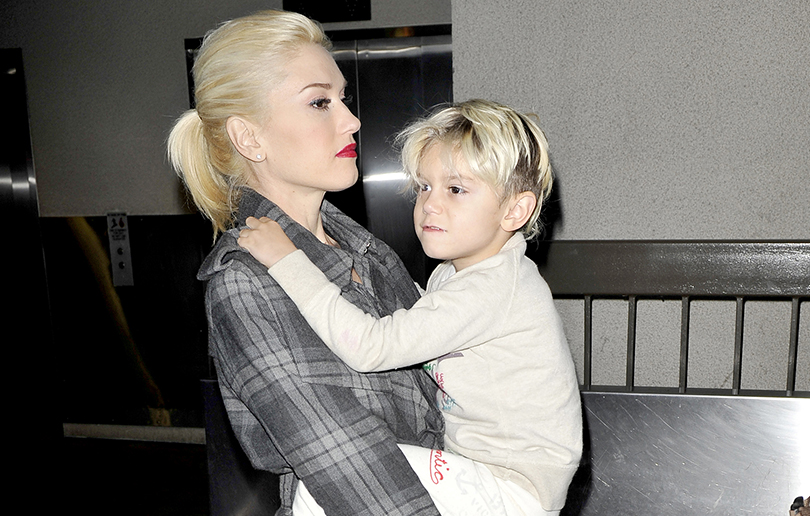 Mum to three boys: Kingston (9), Zuma (7) and Apollo (2), Gwen is rarely seen without her signature red lip. She reveals that the secret to her colour's staying power is layering! For those days when you only have 5 minutes to do your face, a splash of bright lipstick is a great way to lift your look and boost your mood.
Jessica Alba's Hydration and Balance
"I think the secret is hydration, taking care of yourself and making sure you're internally balanced, because that shows on the outside." – Jessica Alba
For mum-of-two Jessica, beauty comes from within. Drinking plenty of water through the day flushes toxins out of your body, which helps clear your skin and maintain your natural glow well beyond pregnancy. Jessica's daughters Honor & Haven are 8 and 5 now, and she is looking as radiant as ever, so she must be doing something right!
Kate Hudson's Beautiful Brows
"I feel like eyebrows are the best-kept secret – if they go wrong, they're really wrong. But when they're right, they really do frame the face." – Kate Hudson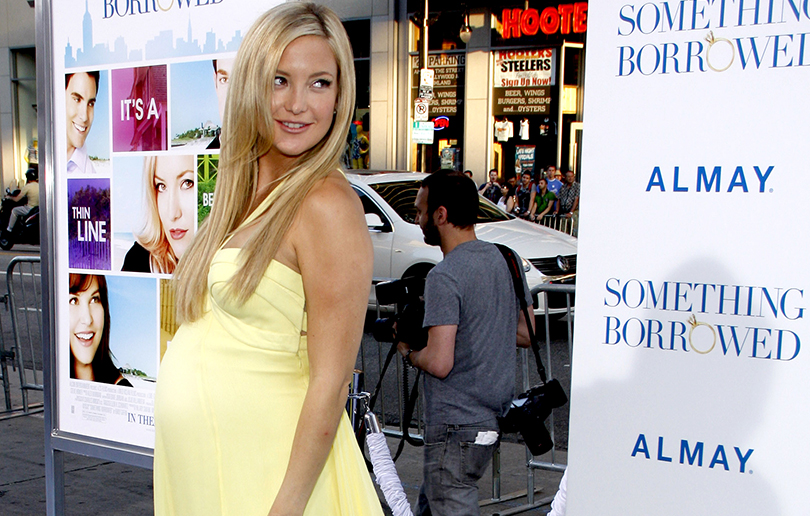 Stunning actress Kate Hudson is mum to two boys, Ryder (12) and Bingham (5) and believes the secret to facial beauty lies in the perfect eyebrows. Many of us can identify with the quest for beautiful brows – and whether you pluck, wax, thread, brush or fill your way to perfection, there is no denying the impact it can have on your look. A good quality eyebrow kit is a great beauty investment.
Sophie Ellis Bextor's Makeup
"Makeup is a brilliant tool, with the ability to transform and give a confidence boost. If you look good, you feel good. I admire flamboyant people who really go for it." – Sophie Ellis Bextor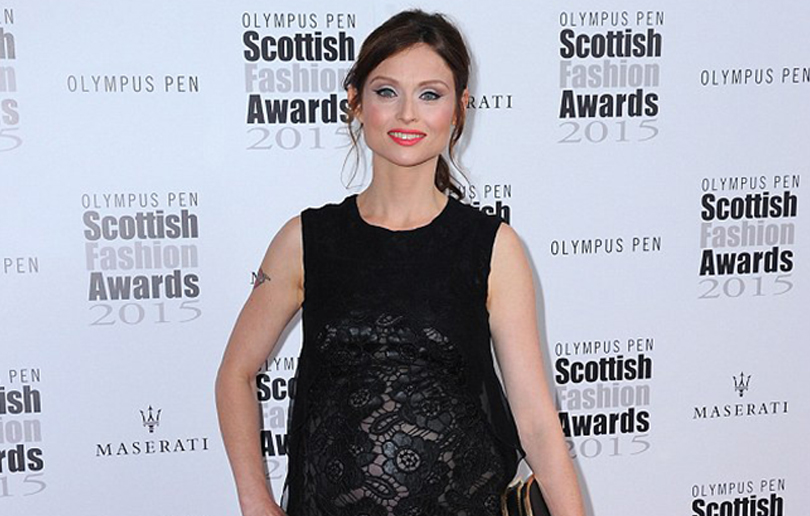 Stunning singer Sophie is mum to 4 boys: Sonny (12), Kit (7), Ray (4) and Jesse (5 months) and, despite being surrounded by boys, she is a huge proponent of having fun and experimenting with makeup. Trying out a new makeup look can be the perfect beauty pick-me-up – just what you need if you are stuck in a rut.