Count Your Blessings
By: Sharon Monteiro
Thanksgiving is celebrated on the fourth Thursday of November.
It is a great time for you to count your blessings and be thankful for what you have in your life.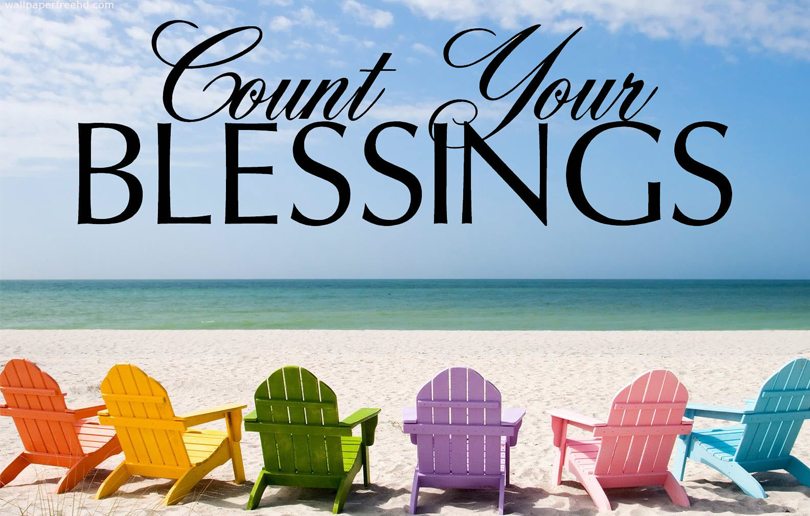 So what can u begin to be thankful for right now?
The gift of life…you get up every morning to a new day
The gift of choice…you can choose to be happy or sad
The gift of your body…you have all your body parts in place
The gift of your five senses … touch, sight, taste, smell and the ability to hear
The gift of a roof over your head…even if it is small
The gift of food on your table…even if it is simple
The gift of friends…who are there to laugh and cry with you
The gift of family…the people who support you even if they sometimes drive you crazy
The gift of your job…there are so many people who do not have a job
The more you create an awareness of the gifts you have in your life, the more gifts will come your way. On the other hand, if you concentrate on what you don't have, you will never have enough. That is the law of the Universe. Whatever you think about, you bring about.