Give Back and Heal Your Soul
By: Hana Hounaine
Have some spare time? We have done some research and gathered the various ways you can contribute in Dubai. Do not be blinded by the skyscrapers and luxury of this city, there is always a way to help; there is always someone in need.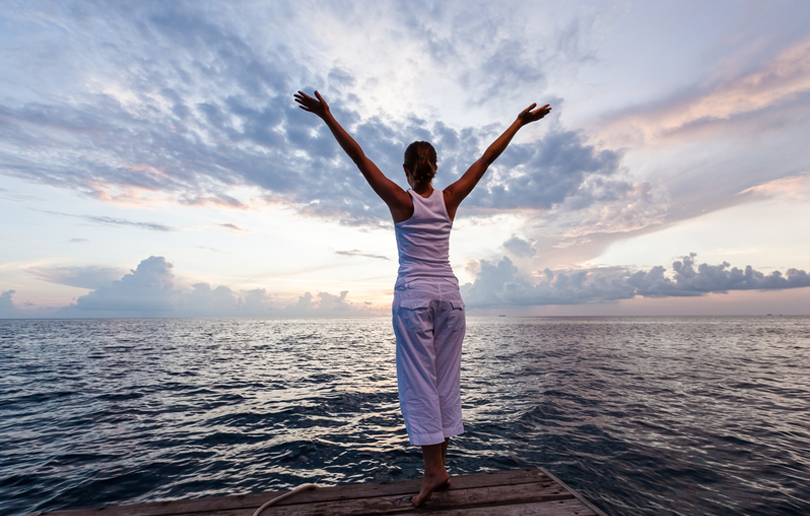 Adopt a Camp
Adopt a Camp is an initiative to meaningfully improve the lives of the men who have built the beautiful cities we live in and, through them, to reach out and aid the diverse communities they come from. The initiative has been working with labourers in labour camps for several years.
Aid in Motion
Aid in Motion, in partnership with the Dubai Charity Association and Aramex, aims to collect unwanted second hand clothing in Dubai and redistribute the collections in less advantaged areas of the city, primarily labour camps in Sonapur, and they are looking to expand their distribution areas soon.
Al Nour Training Centre for Children with Special Needs
The Centre serves children with special needs from different nationalities. It is always looking for volunteers to help out in any way they can.
Dubai Animal Rescue Centre
The Dubai Animal Rescue Centre is a Dubai-based sanctuary dedicated to the rescue, treatment, care and welfare of lost, abandoned and injured animals including exotics, birds, reptiles, equines, rodents and more. The centre runs conservation and awareness programmes. One of the ways the public can help is by adopting animals.
Dubai Autism Centre (DAC)
Dubai Autism Centre provides specialised services for children with autism and those who care for them. Volunteers are always welcome to provide help and support for children with autism. Volunteers are an essential part of the successful delivery of services at DAC.
The centre would like to encourage everyone who is interested in autism or involved in voluntary work to be a part of DAC. If you have the talent and skills to work with children, create awareness or fundraise, or any other special talent, then the Dubai Autism Centre is the place for you.
Feline Friends
Feline Friends is a non-profit organisation which has been in existence since 1991. Feline Friends is fully funded by donations and supported by part-time volunteers. It does not have a shelter; their remarkable volunteers foster cats in their homes until they are adopted.
If you care about the welfare of cats and kittens and want to support the never-ending work they do, please consider volunteering and/or making a donation. Feline Friends are always looking for volunteers who are able to give some of their time, energy, support and ideas.
Volunteer in Dubai
Volunteer in Dubai brings together any organisation, good cause or individual effort in the UAE, with people willing to help out. Even if only for once, it makes an enormous difference. Volunteers are always needed.