Travel without leaving the comfort of your home
World Book and Copyright Day
April 23, 2013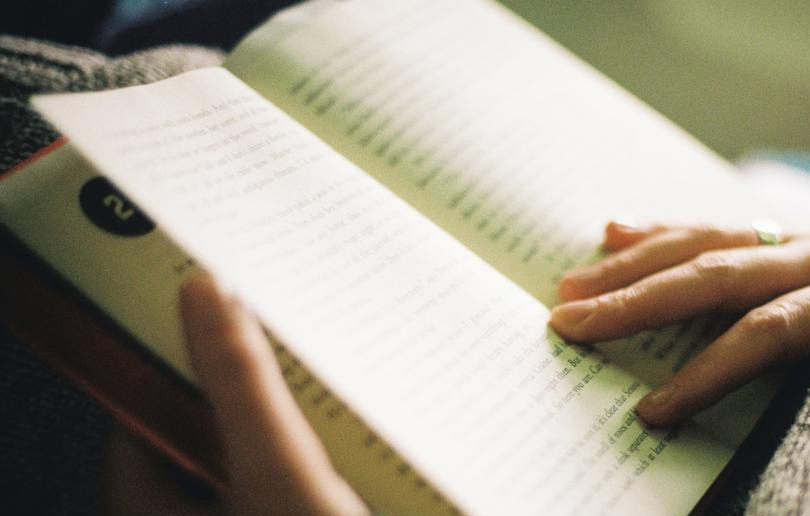 The more that you read, the more things you will know. The more you learn, the more places you'll go. – Dr. Seuss, "I Can Read With My Eyes Shut!"
World Book and Copyright Day is celebrated on April 23 every year to pay tribute to the importance of books, authors and readings. At Blossom Nursery everyone is encouraged to discover the importance and adventure in reading. Each class reads at least 3 different books per day which can be chosen from one of many on site libraries.
Our Letterland Hunts are another fun way we engage children and teach literacy. Different letters are hidden around the nursery and kids are challenged to find them. When you say "Clever Cat" a Blossom child will eagerly scan the room in search of an image of a colourful yellow cat. This helps children learn that reading is a fun and stimulating activity rather than a chore.
Be sure to cosy up with your little one today and read them a good book. You will bond, learn and imagine together. Who knows the places you will go!
Alissa Bolan has a background in public relations and education. She has worked with schools in both the U.S. and Dubai. Currently Alissa is the Communication Director at Blossom Nursery.