Awarding the Future of Paediatrics
Our Children's Health in the Years to Come
When it comes to medical advancements, the UAE is always at the global forefront, ensuring that every family's future is safe and the younger generations healthy. Shedding the light on the latest in paediatrics, the Sheikh Zayed Institute for Pediatric Surgical Innovation at Children's National Medical Center in Washington, D.C. and the Maryland-based A. James Clark School have awarded $250,000 to six innovators in the Paediatric Medical Device Competition.
All innovations addressed significant, yet unmet paediatric needs. The US Food and Drug Administration-funded consortium's third annual National Capital Consortium for Paediatric Device Innovation (NCC-PDI) competition awarded $50,000 to four companies and $25,000 to two companies.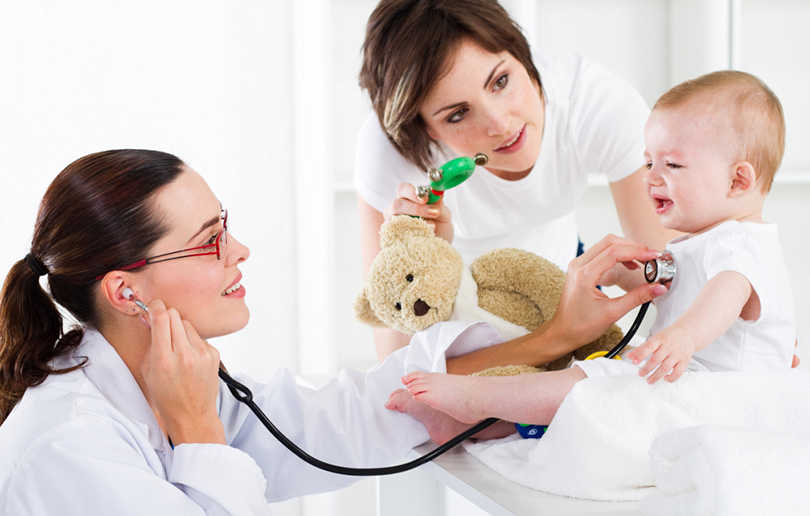 What are the innovations we can look forward to?
The winning innovations to receive $50,000 awards were:
Children's National Medical Center, Washington, D.C.: single-incision delivery tool for epicardial pacing and defibrillation which eliminates the need for highly-invasive open chest procedures
Baylor College of Medicine/Texas Children's Hospital, Houston, Texas: customisable 3D-printed paediatric vaginal stent and vaginal dilator for girls born with congenital abnormalities
Benevolent Technologies for Health (BeTH), Woburn, Massachusetts: prosthetic socket liner for paediatric patients to achieve a comfortable fit in less time
Sensory Innovations Solutions, Riverside, California: non-invasive, vibratory paediatric breathing stimulator for patients with apnea and periodic breathing issues (read more about sleep apnea on pages –)
Furthermore, the two winning innovations to each receive $25,000 awards were:
A minimally-invasive correction system for patients with a spinal deformity known as Adolescent Idiopathic Scoliosis (AIS)
A non-invasive handheld device using retinal birefringence scanning (RBS) to rapidly assess vision abnormalities associated with concussive head injuries in children
"It's an honour to award these incredible innovations with this funding. In addition to funding, we will make the Sheikh Zayed Institute's expertise available for paediatric product development and help bring these devices to children faster."
Kolaleh Eskandanian, PhD, Executive Director of the NCC-PDI and Sheikh Zayed Institute for Paediatric Surgical Innovation
"Because the nature of the paediatric medical device market is more niche and specialised than that of medical devices designed for adults, these types of initiatives are essential for fast-tracking the development of ground-breaking innovations which could change the way we approach paediatric care. Leading this competition is just one of the many ways the Sheikh Zayed Institute continues to demonstrate the importance of paediatric medical innovation, and reflects the shared vision we have with the UAE on improving the health of children worldwide."
Kurt Newman, MD, President and CEO of Children's National Medical Center