Dental review: Dr. Michael's Dental Clinic
The dental clinic is owned by Dr. Michael Formenius, who also has four other dental clinics in Dubai under the "Dr. Michael's" brand, along with several other clinics and a dental laboratory in his native Sweden.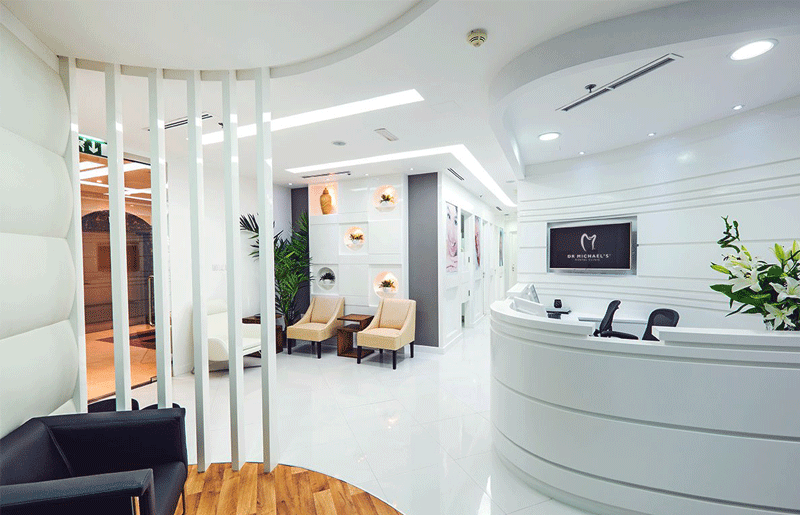 Initial impressions:
Based in Dubai Healthcare City, the branch visited by Mother, Baby and Child was clean, modern and none daunting. Despite the fact that it is the middle of the health district of a large city, Dr Michael's feels like a welcoming family clinic. You can expect the initial registration to be dealt with promptly by the reception staff, and to be quickly ushered into the dentist's room for your appointment.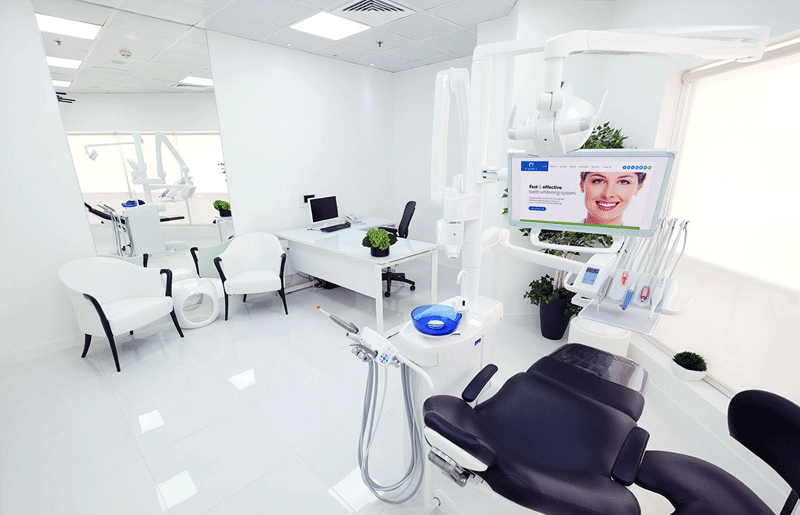 What sets it apart?
Unlike some dental clinics, which are known for pushing a worrying amount of fillings without giving much detail as to why, Dr Michael's takes a different approach. As part of the check up, your dentist will preform x-rays of your jaw, allowing the practitioner to have an in-depth look at the health of your teeth and gums. Following your examination the dentist will then sit down with you, show you your results and talk you through them. You're then given a treatment and price plan.
Highlights:
Mother, Baby and Child was treated by Dr. Lina, who was incredibly thorough, professional and explained the specific dental plan needed in a friendly and easy-to-understand way. Another highlight was the x-rays on offer at Dr Michael's (bitewings and panoramic x-ray), which give incredible detail in to the health of the teeth and gums. The surgery is also conveniently situated right by the Dubai Healthcare City metro station.
For more information visit drmichaels.com. For online booking visit drmichaels.com/contacts/appointment or call +971 44269966. Address: DHCC Clinic: Building No. 39, Unit 107 & 108, Dubai Healthcare City, Dubai, UAE.