Dubai newborn screening: four things you need to know
Mother, Baby & Child takes a look at what you can expect from Dubai newborn screening, and what different tests offer…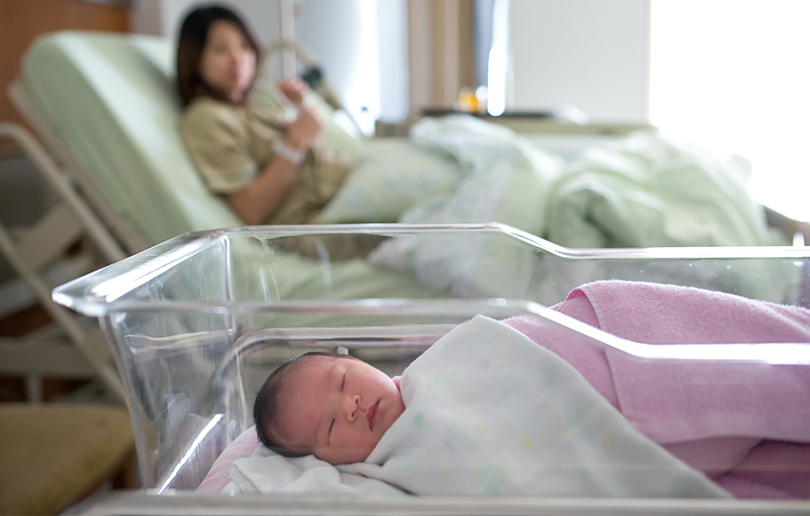 What is newborn screening?
It's a compulsory set of tests 24 to 48 hours after birth. A medical professional will take a small blood sample from your newborns heel, which will then be used to test for a range of heredity or hormonal diseases. Testing is essential, as many of the diseases can cause life threatening conditions, but if caught in this initial test, most can be easily treated.
What tests are on offer?
Newborns are tested for nine different diseases, and a test for deafness. These include the following:
What can this mean for your baby?
The conditions in the newborn screening test are extremely rare, however if your baby is affected, you doctor will arrange a follow up appointment to discuss your baby's condition and a treatment plan.
Will Dubai newborn screening be included in my insurance?
It is now compulsory for health insurers to include 30 days postnatal care for newborns as part of their maternity package. Depending on your package, you could be offered up to 90 days postnatal care. To compare different packages available, click here.
[lyte id="_UFAAF4cZ2o" /]