Have You Tried Intermittent Fasting for Weight Loss?
By: Rachad Atat
Struggling with weight loss? You have tried all sorts of diets but nothing is working? Your nutritionist or dietician might have been giving you the wrong advice and recommendations.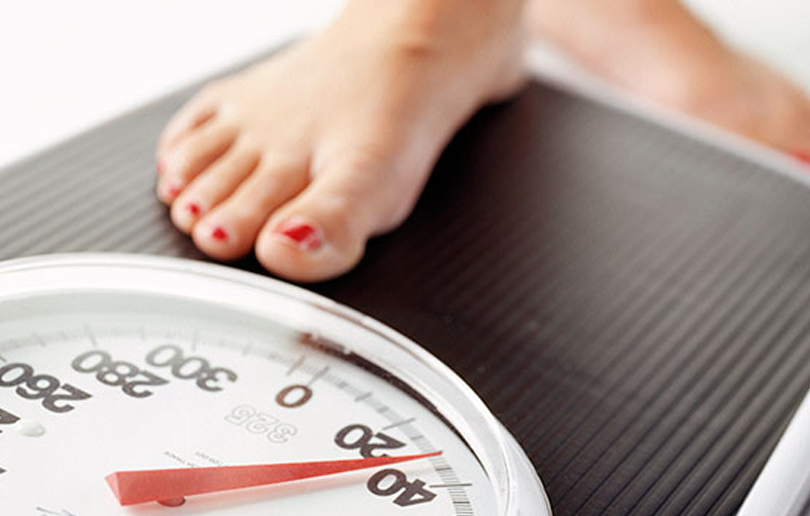 "Breakfast is the most important meal of the day" is the probably the biggest myth when it comes to health and weight loss. Why? Let us face it, if you do eat breakfast, what will you have? Cereal, milk, cheese, pancakes? I see lots of junk food. Stressing the importance of breakfast only serves to boost giant processed food companies' profits, which produce sugar-rich cereals, ultra-pasteurised milk, processed cheese or cheese-like creations, and other products.
So what happens when you skip breakfast? Your growth hormones rise (this helps with fat burning), norepiniphrine increases (this increases metabolism), insulin sensitivity increases, triglycerides level is lowered, and inflammation is reduced. Skipping breakfast can prevent people from overeating later in the day.
When you wake up in the morning, you should fast for 5-7 hours, and then you would have a LARGE meal for lunch and a LARGE meal for dinner. Yes this is against what we have always been told.
So, if you wake up at 10 am, you would have the first meal around 3-5 pm, then you would have dinner later at night. Be sure to be eating a lot so you can be full. During your fasting, you could drink coffee to help suppress your hunger, but only drink coffee once or twice during fasting time.
From Dr Mercola's website: "Science has proven time and again that high-intensity training is far superior to hour-long aerobic exercises. It burns more calories in less time and increases the production rate of Human Growth Hormone (HGH)."
By combining high-intensity training with intermittent fasting, you are teaching your body to become fat-adapted rather than glucose-adapted!
Sources
"Intermittent Fasting Infographic"
Mercola Health
"The Kinobody Fasting Guide"
Kinobody Fitness Systems