Mind Over Matter
By: Bharti Jatti Varma
I am ever so fascinated with the power of the mind. If the mind can create a thought, it can very well take it to its ultimate manifestation as reality. Perhaps this is the reason that we are often told to think positive. It is true that what we create in the mind is what reflects as our reality, our experiences in the outside world.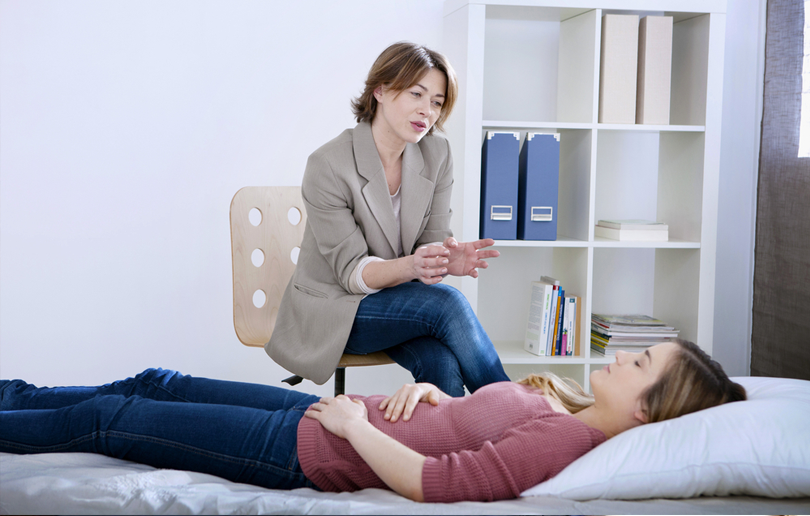 Does this not sound interesting and empowering?
Indeed it is, and there is no better way to take charge of your life than understanding your own mind and its dynamics. My life transformed into a series of miracles which had seemed a far-fetched dream prior to me journeying into the world of hypnotherapy – a powerful way to unleash potential.
Hypnotherapy is a great tool to become aware of and better understand your subconscious patterns which are unknowingly driving your conscious choices. These subconscious experiences can create blocks and patterns across your life experiences at work, in relationships, your difficult-to-change habits, addictions, low energy, lack of self-esteem and confidence as well.
To tap into your highest potential and free yourself from limiting patterns, take the first step to learn the basic fundamentals of hypnotherapy. This will help you cleanse your mind and open up new ways aligned to your highest best. Every month at Illuminations, we encourage individuals from all walks of life to experience the foundation course with a "Pay What You Want" model.
It is our way to make it a step closer for you to reach out for your dreams!
For more details on the course you can visit our website: www.illuminationsworld.com.