Your Body is your Temple
by Sharon Monteiro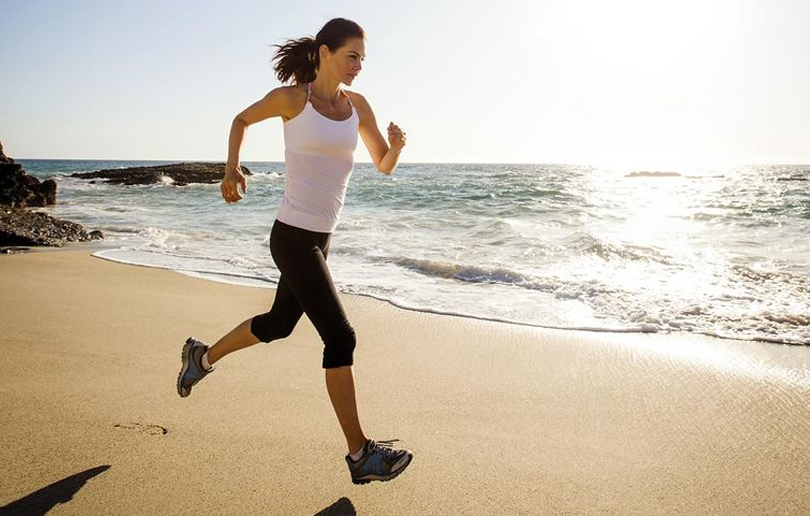 Last month, May 6th was declared the 'International No Diet Day'.
This day is dedicated to awareness of how we are victimizing ourselves and becoming slaves to the body type perceptions of media. Each body is diverse and one diet does not fit all body types. Let us use today to learn to have a healthy relationship with food and ditch restrictive diets that harm our bodies.
Our ancestors fought against discrimination among black and white people. Now let us take this forward and say to ourselves – "Down with the discrimination of body types".
Allow yourself to be comfortable with your body and if you are not, then find out why. Today is a great day to reassess and evaluate your weight management goals and perspectives.
Relationships, jobs, money and friends come and go, but you and your body are in this together.
Ask yourself: "What would I miss out on if I did not have a body?" You would be a spirit floating around looking for a body, desperate to TASTE, SEE, HEAR, SMELL or just touch someone you love. You would settle for any physical body and definitely not discriminate between a thin or well-rounded body.
Love your body.  If you do not take care of your body, who will?