10 Road Safety Tips by BeSafe
Keeping your child safe in the car is every parent's concern, but it is not always easy. A few tips for a safer journey: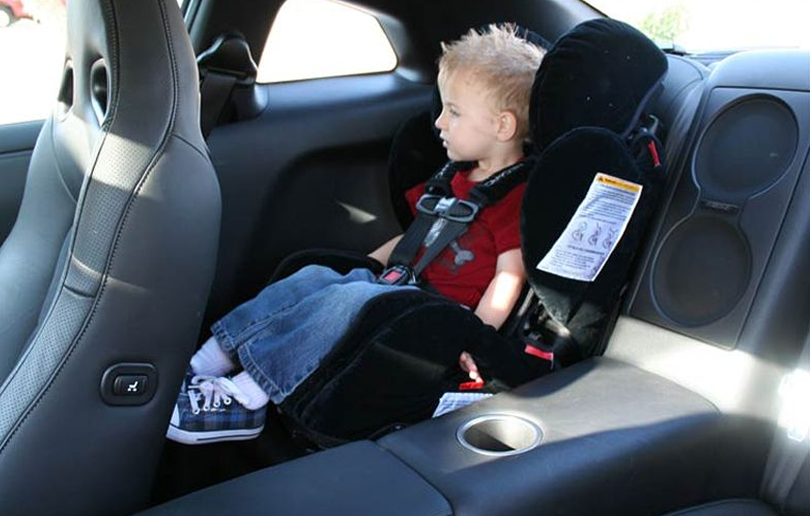 Buy acar seat to bring your baby home from the hospital.
It is dangerous to hold a child on your lap or put a safety belt around yourself and the child.
The safest way for children to travel in cars is in a car seat that is suitable for their age, weight and height. A properly fitted child restraint keeps the children in their seat and will absorb the shock.
Rearward-facing seats provide greater protection for the baby's head, neck and spine than forward-facing seats. So, it is best to keep your baby in a rearward-facing seat for as long as possible (15 months in Europe).
If you take the car seat out of the car, make sure you fit it properly every time you put it back in.
Your child should use the car seat for every single journey, no matter how short.
Make sure the seat's harness is correctly adjusted for your child.
When choosing a new car seat, ensure that it fits in your car(s).
Most of the cars recently manufactured are ISOFIX equipped. You simply plug the ISOFIX car seat in the fixed connectors.
Avoid buying or using a second-hand child seat. You cannot be certain of its history. Any car seat involved in a crash should be replaced, even if there is no visible damage.
Always set a good example by wearing your safety belt.
BeSafe offers a large range of car seats forward facing and rear facing from birth up to 12 years. Contact your nearest retailer to get the best advice: www.mapyr.com