Abu Dhabi increases maternity leave
Some women will now be offered up to three months maternity leave in the UAE capital.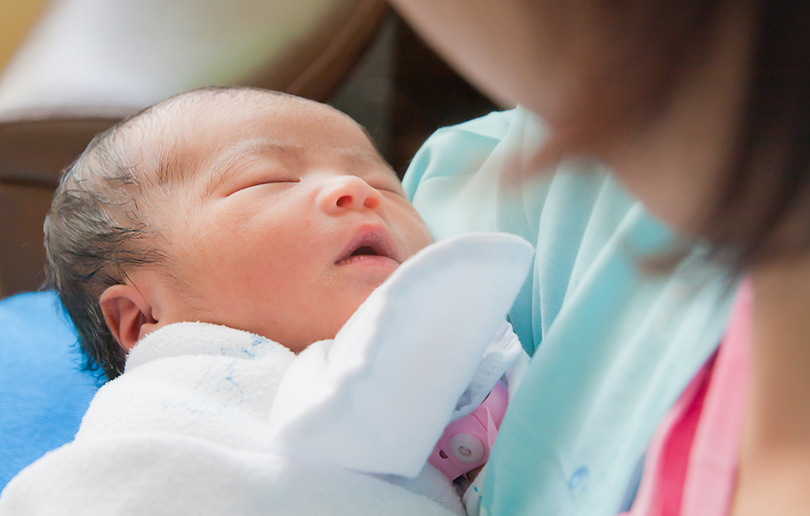 The amount of maternity leave offered to female public workers in Abu Dhabi has been increased from 60 days to three months. Public sector mothers are also allowed to take a two-hour lunch break per day for up to a year to care for their newborn. The move follows a committee set up during the summer to investigate maternity rights in the UAE.
For the first time in the country's history, men are also able to access paternity leave. New fathers working in the public sector are now entitled to three days paternity leave.
The number of days offered to women in the private sector however, who make up large percentage of the UAE's expat workforce, remains unchanged at 45 days leave.
A small number of firms have started to offer decent maternity packages in the UAE. Omnicom Media Group, for example, recently increased their maternity leave to 90 days. On a whole however, maternity leave offered by private companies in the UAE continues to be one of the lowest and least competitive packages in the world.
The UAE Gender Balance Committee, which was set up earlier this year by His Royal Highness Shaikh Mohammad Bin Rashid Al Maktoum, Vice-President and Prime Minister of the UAE and Ruler of Dubai, is currently reviewing several areas that affect women in the work place.