Al Mawakeb School Hosts WWE Superstars for Collective Fight Against Bullying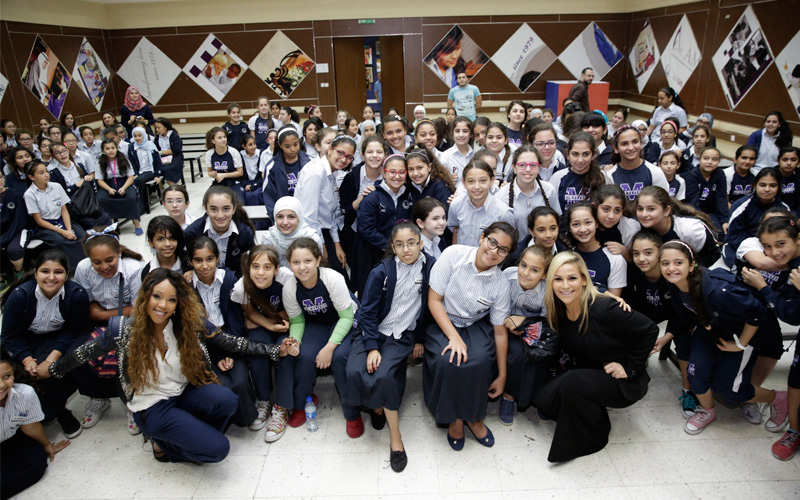 In a bid to raise awareness among students on the consequences of bullying, Al Mawakeb School Al Garhoud hosted stars from the World Wrestling Entertainment (WWE) – a rehearsed wrestling show especially popular amongst youngsters across the globe.
WWE female superstars Natalya and Alicia Fox – who have recently participated in Dubai's first 'Live Dune Bash Tour' – teamed up with the school and Knowledge and Human Development Authority (KHDA) for the program named 'Be a STAR'.
During the course of the event, the stars educated eighty students on the various types of bullying which surface in schools and society, and also discussed cyber-bullying's social media proliferation.
Founded in 1979 and managed by Academia Management Solutions International (AMSI), Al Mawakeb Schools provide preparatory education to a student body of over 6,000 on both Dubai campuses: Al Garhoud and Al Barsha.
KHDA Releases 2015-2016 School Rankings Report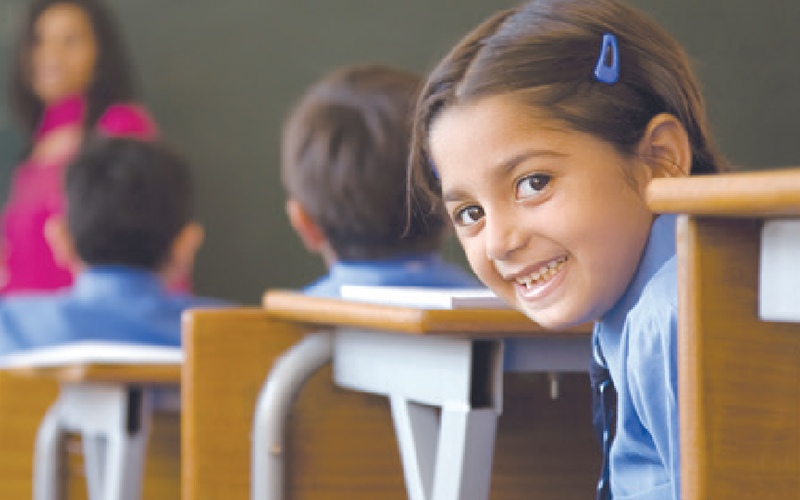 Dubai's Knowledge and Human Development Authority (KHDA) has released the 2015-2016 School Inspection Key Findings report, which ranks each private school in the emirate and gives it a grade. The report highlights the performance of schools on the basis of curriculum as well as quality of school governance, leadership, self-evaluation and more.
Throughout Dubai, there are a total of 173 private schools – with 265,299 students; ninety per cent of Dubai students attend private schools.
The 5 highest-ranked schools in Dubai were:
Kings' School Dubai
GEMS Wellington International School
Jumeirah College
Jumeirah English Speaking School
Dubai College
The 5 lowest ranked schools in Dubai were:
H.H. Shaikh Rashid Al Maktoum Pakistani School Dubai (English Language)
Gulf Model School
Crescent English School
Islamic School for Training & Education
Dubai Arabian American Private School
This year, 28 schools have improved their overall rating, with five declining. The report has found that 61 per cent of Dubai's students are now in schools which offered a 'good or better' quality of education. In 2008-2009, only 30 per cent of students were.
Turner Launches Cartoon Network Hindi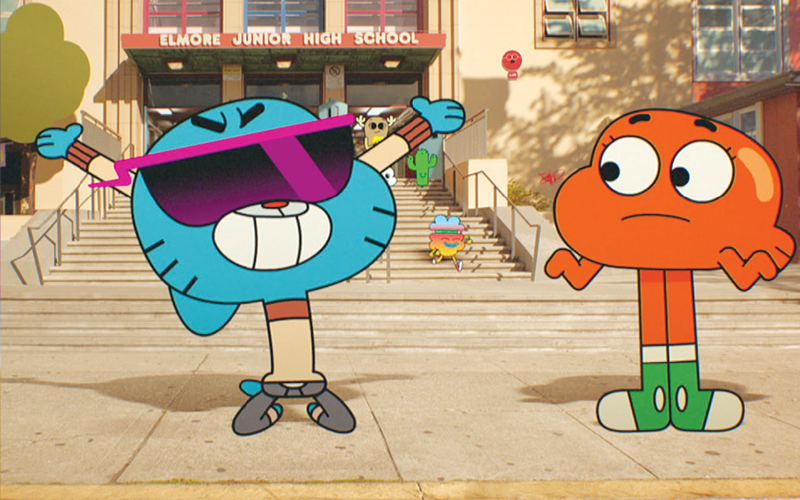 Turner, a division of Time Warner and parent company of Cartoon Network Arabic has launched its fourth flagship kids' channel, Cartoon Network Hindi. The channel is aimed at entertaining children between the ages of 4 to 14 from the subcontinent who are residing in the region.
The new channel will include a line-up of popular Cartoon Network originals from Ben10, PPG, The Amazing World of Gumball, Adventure Time and many more in addition to popular Indian-produced cartoon series which are also airing on Turner Channels in India.
Cartoon Network Hindi will be available as a pay TV channel on beIN and E-Vision part of Etisalat and du in the UAE.
German International School of Dubai Opens its Doors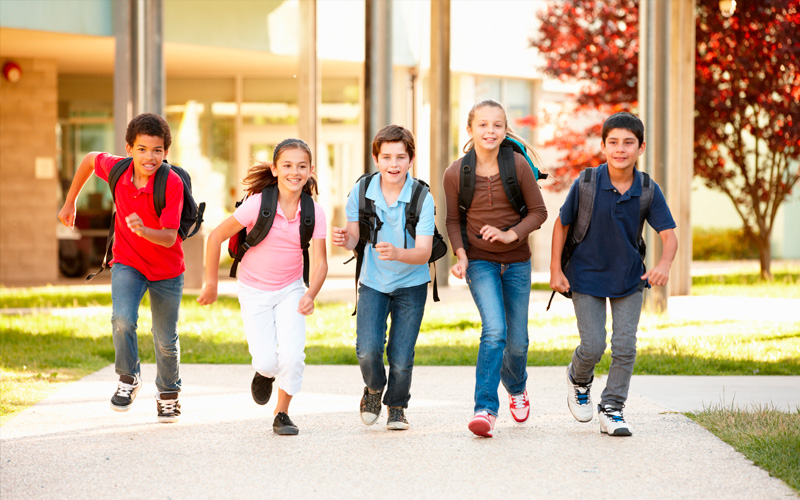 The School Association of the German International School of Dubai (DISD) has recently held the opening ceremony of the German International School of Dubai. With a 17,000 sqm campus located in Academic City, the school covers educational programs catering to pre-school, kindergarten, primary and secondary school children. The launch comes as a result of a successful collaboration between the Board of the German School and Sharaf Group.
The newly-launched campus offers several amenities for its students including football courts, track-and-field facilities, an indoor multi-purpose hall, a swimming pool, a gymnasium, an auditorium, an arts room, physics and chemistry labs, a gymnasium hall and a library.