Bad Parenting Causes Childhood Obesity?
Childhood obesity is becoming a serious issue, not just because it hampers a child's social functioning, but it leads to several health complications as well. According to recent research regarding childhood obesity, poor parenting was one of the biggest reasons behind the child's unhealthy habits and bad lifestyle choices. Clinicians believe that parents who are unable to provide emotional support to their children, often drive them to deal with their stressors by resorting to unhealthy habits. In order to distract themselves, children may turn to junk food and sit idle in front of the television screens for hours while binging on snacks.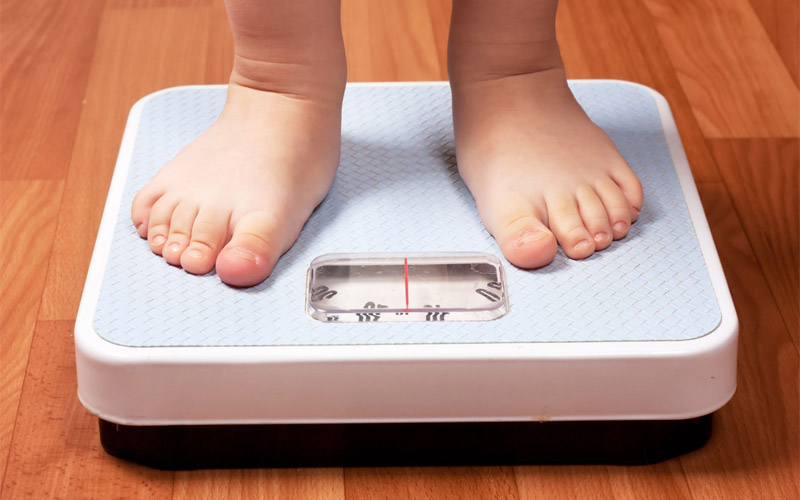 Raising a child is a huge responsibility for parents. It is normal for children to have conflicts, but it is up to the parents to resolve them and not punish or shame the child for it. Abusive parents cause children to adopt unhealthy habits. Childhood obesity renders children incapable of having a healthy social life. Therefore, parents should always try to stay up to date with their child's life and not dismiss their feelings. Keep their diet in check and try to instill healthy eating habits by adopting them as well. Children look up to their parents and model themselves after them, so parents have an additional responsibility and must always be on their toes.
Source:
Amanda Black. Bad Parenting Habits Can Lead to Childhood Obesity.
< http://mom.me/in-the-loop/11024-bad-parenting-habits-can-lead-childhood-obesity/>