Five of the SASSIEST back to school mum posts
As the kids head back-to-school, Mother Baby and Child look at some of the funniest social media posts by mums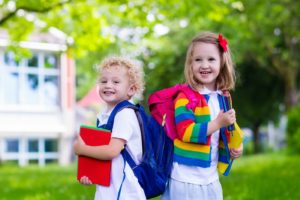 Each year mum of five Keshia Leeann Gardner posts a back to school photo on social media. This year's hilarious picture is captioned "Happy 1st day of school kids. I'm gonna miss y'all." Gardner, 39, told ABC News that the back to school posts were to "make my friends laugh and cheer them up because [some parents] have a really hard time letting their babies go."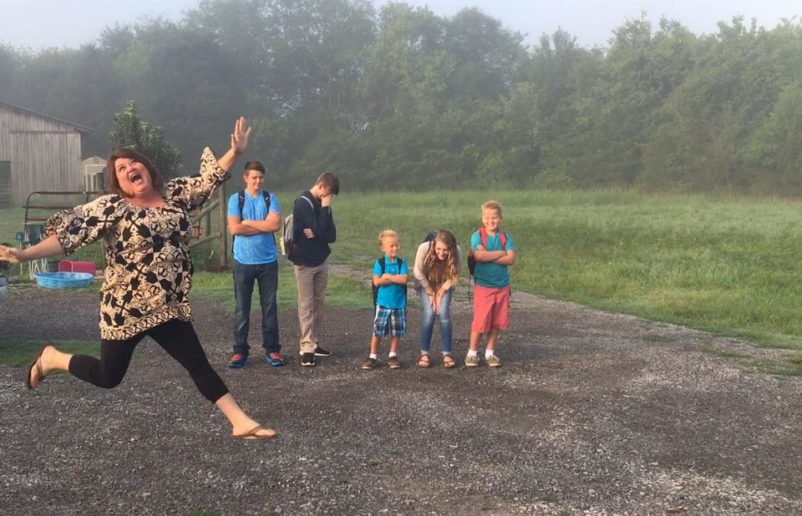 Mum of three Meghan Oeser decided to post this humorous back to school photo this year. Oeser blogs on her website, The Ultimate Spoon, where she details some of the funnier moments of parenthood.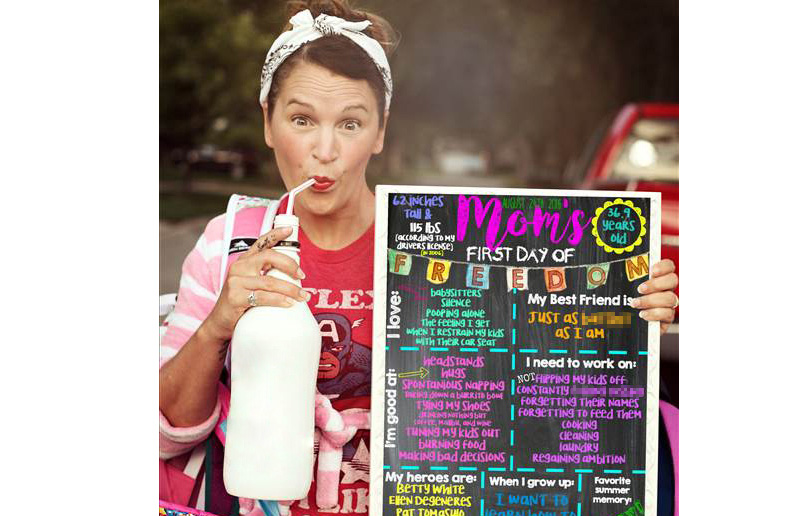 This sassy mum captions the mixed emotions of sending her children back to school. In the first half the video, Whoa Susannah captures what it's like sending your child to school for their first year, versus every following year…
Millennial mum and comedian Jess Sanfilippo parodies The Weeknd's song Can't feel my face with her version Can't get some peace, as she sings around the house about her kids returning to school.
Hilarious girl gang What's Up Moms send their kids back to school in this comic video, celebrating the freedom to be able to 'go to the shop' and 'go to the bank'.