How to Throw the Best Birthday Party for Your Child
Funky Monkeys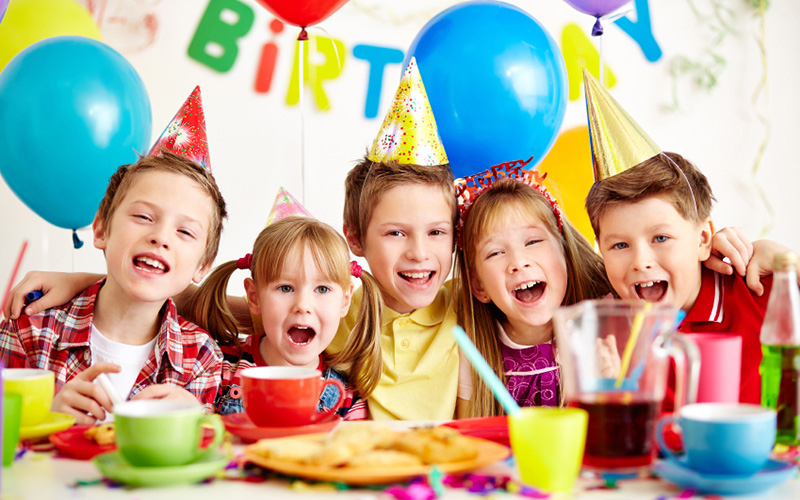 'Birthdays come but once a year', for many stressed-out parents, this is a great relief. Trying to remember every little detail, planning for months and then, only to be left with a huge mess in your home after three hours of mayhem. Funky Monkeys Playland has the perfect solution with their Funky Birthday Packages.
Funky Monkeys Playland is a state of the art jungle world on Sheikh Zayed Road. The fully equipped edutainment centre has amazing birthday packages that cater for every detail, a one-stop shop for birthdays and best party memories. Although Funky Monkeys Playland offers packages, every party is unique, themed and specially customized to the needs of the celebrant. Each party includes a welcome with time in the soft play area, followed by chosen activities, games and entertainment. Finally, the guests are treating to a fantastic meal, catered by the Jungle Café, and the grande cake cutting. Guests leave with a gift and goodie bag specially chosen by the hosts.
At Funky Monkeys Playland, there is a party option for every shape, size and flavor from ages 0 – 13 years. The Princess and Diva Packages are specifically designed to cater for every girl's inner-fashionista. The birthday girl gets to hang out with her friends in the Princess Spa Studio, treated to manicure and pedicures, nail art and makeovers. Girls can even put on a parade for parents and guests on the Pink Princess Runway.
If girly pampering is not your style, The Funky Disco or Funky Chef Packages may get your foot tapping or your tummy rumbling. The Funky Disco Room at Funky Monkeys Playland is fully furnished for maximum dance, singing and disco fun. The variety of activities include Kareoke, dance-alongs under the disco lights with the Tempo Tiger Girls and learning the latest dance craze: Gangnam Style or the Harlem Shake. In partnership with PizzaExpress, the kings of Pizza In Style, The Funky Chef Package provides exciting cooking and pizza-making classes teaching party guess the 'Made Fresh' philosophy.
Laser rooms and laser games are the theme of The Mission Impossible Experience for the boys, which is a laser odyssey of skill and team-based activities. The Bogart Package is for budding artists. Join in the Funky Monkeys's amazing world of fun, unique experiences for birthdays. Booking essential.
For more information please call Emma on 052 844 6971 or email emma@funkymonkeysuae.com