Reclaiming the Beauty of Birth
By: Marica Sandholm, Certified Clinical Hypnotherapist, HypnoBirthing Practitioner, Fertility Consultant & Theta Healer, Illuminations Wellbeing Center, Dubai
Today I'm going to be more personal, because I have something very important to share. Apart from the time in my mother's womb, which might have been comfortable and cosy, my life began with trauma, a birth trauma to be more precise. I won't go into any details, but my heart rate went down and the doctors prepared my mother that her so much longed for baby might not be able to make it. But I did, I survived. This birth story I've been told over and over, making a significant imprint in my life.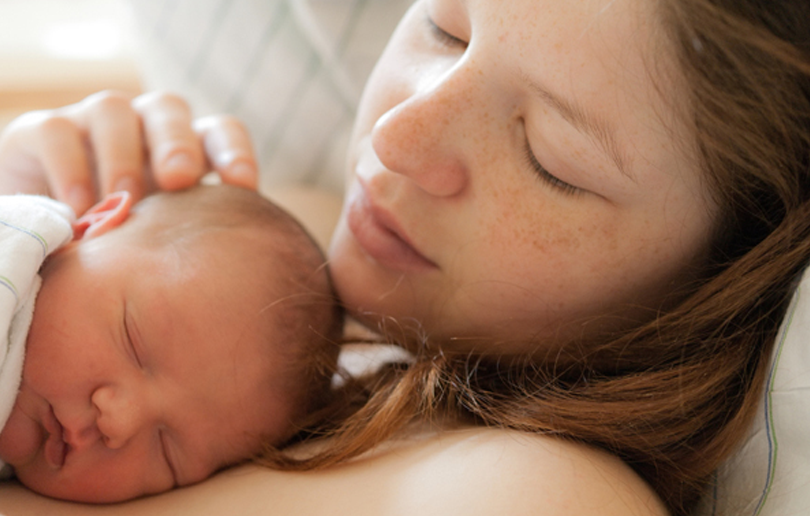 In my early 20's my biological clock started to tick, which made me review and question my mother's experience. I refused to believe that this was going to be my fate as well. I refused the idea that I would inherit my mum's physical birth experience. Something told me that this is not how it was supposed to be. Giving birth should be just natural and beautiful.
Today, many years later, I realize that I was meant to go through that initiating event in my life. Because it made me question, it made me research and it led me to HypnoBirthing, which I'm today working with professionally. I'm part of reclaiming the beauty of births for families, which is such an honour, but also important for human development.
I don't have enough page space to tell you more about HypnoBirthing. But I just want to tell you all: IT'S POSSIBLE for every woman who's not within the high risk range to birth naturally, beautifully and comfortably. HypnoBirthing is about the science of the psycho-physical responses, logic, biology, and experience-based proofs. Our minds are incredibly complex and powerful and our bodies are constantly following the leads of our minds – the same goes with our birth experience.
For more information, please visit www.hypnobirthing.com or contact me on marica@illuminationsworld.com.