Top Twitter Accounts for Mums in the UAE
Are your kids always nagging that they go to the same places every time? Are you tired of searching for fun, safe, and new places to take your children? Are you looking for new and credible sources of information that would help you raise your little ones? If you answered yes to one or more of these questions, then you're not alone!
Mothers in the United Arab Emirates are constantly searching for Twitter accounts to follow in order to learn more about the dos and don'ts when it comes to raising children as well as the best places to visit with their families. To make mothers' lives easier, we have put together a list of Top Twitter accounts that moms in the UAE should follow.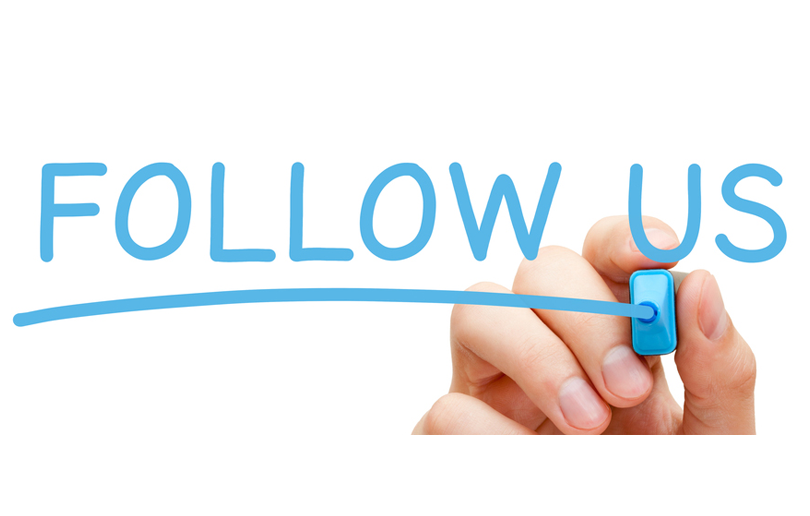 1. @MBCMagazine – 1,859 followers
Mother, Baby & Child magazine's Twitter account which Tweets competitions, events, fashion and product tips, and more.
2. @louisemumofboys – 12.3K followers
As an award winning blogger, mother of two boys, Louise Tweets about children, lifestyle, and parenting.
3. @KHDA – 12.3 K followers
Tweeting in both English and Arabic, Knowledge and Human Development Authority of the Government of Dubai, Tweets all things related to human resources, schools, kids, and more.
4. @MamaventsDubai – 8,871 followers
Tweets about upcoming events, news, views and competitions for women and families in the UAE.
5. @Laura_BabyKicks – 3,203 followers
As a British mother living in Dubai, Laura Tweets about her daily adventures raising two boys.
6. @mommyindubai – 2,966 followers
The expat mother Tweets tips and tricks on the best products to purchase as well as ways for dealing with everyday struggles that face mothers.
7. @sandinmytoesTK – 2,779 followers
Tarana is an expat mom living in Dubai who Tweets about parenthood, life in Dubai, crafts for kids, and family-friendly establishments.
8. @mumsthe_world – 955 followers
The A modern travel movement designed to inspire stylish, adventure-led families to journey well.
9. @afterschoolAE – 697 followers
Tweets the best after school activities that help kids unleash their energy in addition to birthday party ideas and more
10. @MyPediaClinic – 468 followers
A new and innovative pediatrics practice focused on child, teen and parent care specializing in overall wellbeing and allergies. The account Tweets health updates including vacancy availabilities
11. @ArabBabaThatsMe – 450 followers
A stay-at-home father that Tweets daily about his life raising two daughters as well as tips on how to better raise your children.
About Twitter, Inc.
Twitter (NYSE: TWTR) is a global platform for public self-expression and conversation in real time. By developing a fundamentally new way for people to consume, create, distribute and discover content, Twitter enables any voice to echo around the world instantly and unfiltered. The service can be accessed at Twitter.com, via Twitter mobile applications for a variety of devices, and by text message. Available in more than 35 languages, Twitter has more than 316 million monthly active users. For more information, visit discover.twitter.com or follow @twitter.