UAE maternity leave extended
The UAE government has announced that all federal government female employees will now be entitled to three-months maternity leave.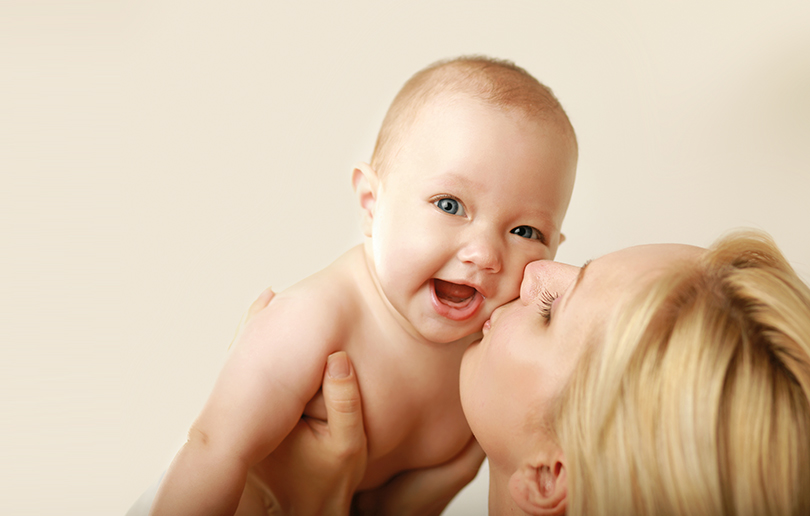 The change to Article 58 of UAE federal law will take effect four months after being printed in the official gazette.
Sheikha Manal bint Mohammed bin Rashid Al Maktoum, President of the Dubai Women Establishment said she was "happy" by the move that follows a range of government initiatives to promote women's rights in the emirates in 2016.
Happy to announce the UAE's 3 month maternity leave. I wish all working mothers prosperity and success in their careers and personal lives

— Manal MR AL Maktoum (@MMbinRashid) November 13, 2016
On top of the three months leave, women working for the federal government will be entitled to a two-hour lunch break everyday, to feed their child for four months following birth. The three months leave however, cannot be extended by combining it with unpaid leave.
The new law does not extend to private companies in the emirates, although some companies have started to respond to the growing demand for maternity rights in the country. Omnicom Media Group MENA in Dubai for example recently increased their maternity leave to three months, while in DIFC women are entitled to a total of 65 days maternity leave.
To read about current maternity rights for private sector workers in the UAE click here.