Three things you really need to know about UAE maternity leave
The government recently announced that a committee has been set up to review UAE maternity leave. Mother, Baby and Child looks at what this could mean for your maternity package.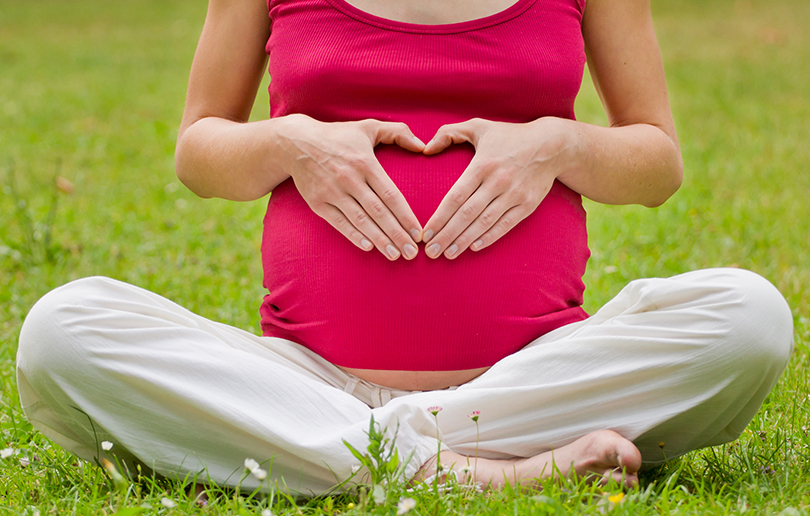 What are the current rules for UAE maternity leave?
Private companies in the UAE currently offer some of the lowest levels of maternity leave in the world. Compared to The International Labour Organisation's recommendation that mothers take a minimum of 14 weeks off work, the UAE currently offers women around 6 weeks maternity leave.
This differs depending on a few factors:
Women in the private sector
According to UAE law, all women employed in the private sector are entitled to 45 days maternity leave if they have worked for their current company for more than 12 months, this includes both pre and postnatal periods. Women who have worked for a company for less than a year however, are only entitled to 45 days with half-pay during leave.
Women working in DIFC
Women working in Dubai International Financial District (DIFC) are entitled to a slightly different deal, under the free zone's rules they are allowed a total of 65 days maternity leave, including 32 days on half-pay and 33 days on full pay.
Women working in the public sector
Women working in the government sector are entitled to 60 days paid leave and 100 days unpaid leave.
So what's changing?
The biggest change is the creation of a new committee this month, to review all aspects of the UAE's current Maternity Law. It is still not clear whether the committee will advise the government to increase maternity leave in the country, however the fact the government is having a conversation about maternity rights is a positive step towards any possible reform.
Are there any other changes we can expect?
Although it is not certain which (if any) changes will be implemented, His Highness Shaikh Mohammad Bin Rashid Al Maktoum, Vice-President and Prime Minister of the UAE and Ruler of Dubai has made it clear that improving gender equality is set to be a key government focus. Earlier this year he set up the UAE Gender Balance Council, which is currently reviewing several aspects that affect female employees, including flexible work hours, support for women at work and improving overall gender balance.