Kids festive gingerbread workshop in Dubai
This weekend Senera are holding are holding a children's festive gingerbread workshop. Kids will be able to decorate freshly baked gingerbread cookies. Parents won't be left out – there will be a delicious Harbourside BBQ menu, mince pies and Christmas pudding for all the family, along with festive cocktails for adults to enjoy.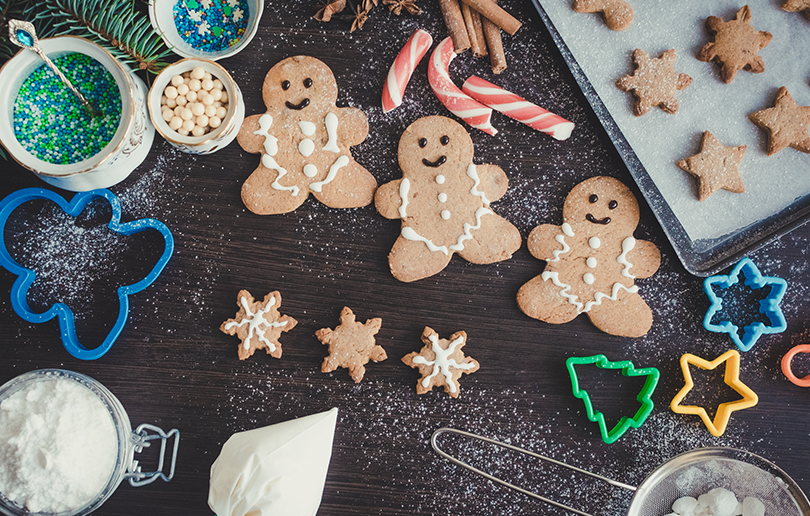 Workshop will be held on Friday 23rd December 2016. All ages welcome, children under five must be accompanied by an adult at all times. For more information click here. Address: Senara, Palm Jumeirah, Dubai, UAE.