Food blogger Secret Squirrel on what families can expect at Le Gourmet Food Fest this weekend
Karen Mclean, the woman behind the well-known UAE food blog Secret Squirrel sits down with Mother Baby and Child, to discuss nutrition and what families can expect at this year's Le Gourmet Food Fest held in Dubai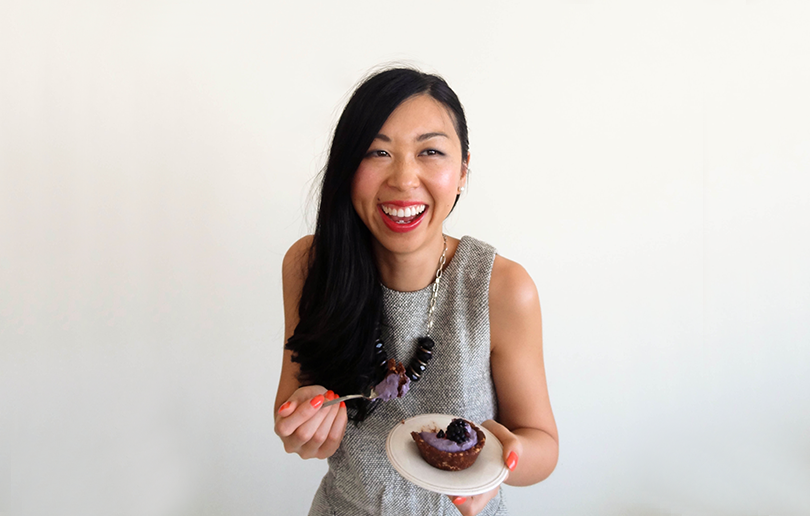 What can families expect from your demonstration at Le Gourmet Food Fest 2016 this weekend?
This year I'm going to be demonstrating some very easy dinner recipe ideas, which will be fun for everyone. The festival is all about street food this year, it's a great opportunity for people to try different types of food from all over the world, and experience new flavours and cuisines.
What's the best thing about the food festival?
There is a real buzz at the food festival and great entertainment. There are so many fun activities, tastings, and food demonstrations. When I attended the festival last year and I loved getting a taste of the world!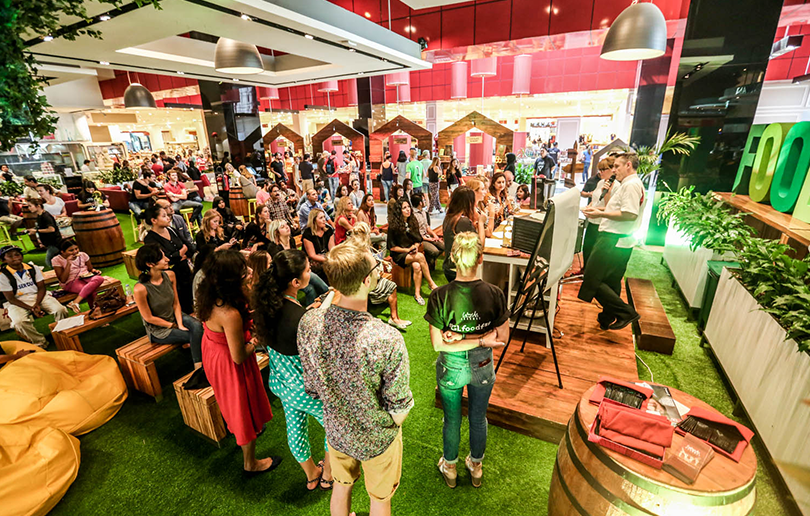 What food are you craving right now?
I am a major peanut butter addict. I love it spread onto fresh slices of apple, on bananas, crackers and celery sticks. The possibilities are endless and I would smother it on everything if I could! You may sometimes find me with a sneaky grin, a spoon and an empty peanut butter jar.
What's your most memorable meal?
My most memorable meal would have to be my dad's Vietnamese pho. It consists of the yummiest bowl of fragrant broth, cooked for hours and hours. In fact every meal at my parent's house is memorable. Nothing beats home cooked food, you can't find it anywhere else in the world!
Which chef do you admire?
Jamie Oliver. I love his fun personality and his food revolution to bring healthy food into schools. His recipes are also very simple, no fuss food, which I love.
What's the craziest thing that's happened to you because of your social media/blogging success?
I guess, getting constantly recognised in the streets, which still feels a bit strange to me.
What tips would you give to mums wanting to start out in food blogging?
I always believe that if you are passionate and love what you do, then you will always be successful. My advice is to start with a theme and stick to it. Keep your photos simple and consistent. Always post beautiful content to inspire people.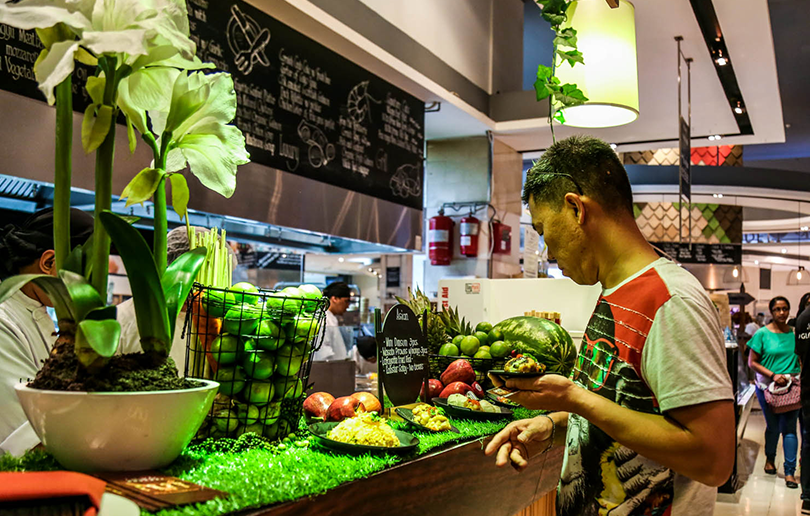 Le Gourmet Food Fest 2016 is taking place from September 22nd to 24th from 12pm to 7pm. It will include tastings, workshops, live cooking demos and entertainments with the presence of famous bloggers and chefs.
To follow Karen Mclean on Instagram head to @secretsquirrelfood