Early education in the digital age
The needs of early childhood education are changing, owing to the dynamic forces of the digital age and the rapidly changing needs of the world and what it's going to look like in our children's future. These changes all point towards the need for a holistic and integrated early childhood education system that lays out a solid foundation for our children right from the start. The Cardinal Valley Nursery has modeled its education system around this new and changing era of early childhood education. The upcoming nursery is leveraging its work at renowned world research institutions, including Stanford University, Harvard University, and MIT, and is now scheduled to open in Dubai UAE in January 2018.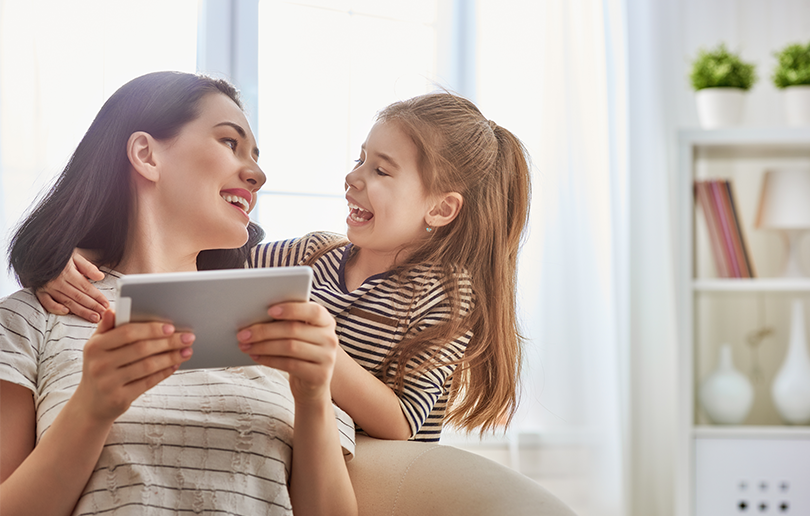 A Child Centered Education System
The Cardinal Valley Nursery is a child-centered institution, celebrating each child's unique individual strengths and scaffolding each child's unique goals. Early childhood institutions must realize that teachers are facilitators whose roles are much more significant than merely telling and instructing children on what to do and not to do. Teachers at The Cardinal Valley Nursery are trained at Stanford University, California, to leverage the power of play to encourage children to explore, learn, make connections, understand, and analyze. "Play is how children come up with new ideas – it's how they learn to innovate," says Pavla Gariboli, Center Director at The Cardinal Valley, "We have a unique role and responsibility in helping parents see their children's strengths through their play", Pavla adds.
Cardinal Valley Nursery: Preparing our Children for a Digital Future
While play is one of the most significant childhood learning experiences, what we also must do as educators is embrace the digital age and the importance of integrating it within our education system. The Cardinal Valley appreciates that children must be prepared in the present for the skills and abilities that will become a necessity to compete and succeed in the future. The nursery leverages digital devices for learning and for play to prepare children for this future. Early childhood researchers have found that technology, when used appropriately, enhances development. The Cardinal Valley chooses to use its modern education technology tools and resources as a "means" and not the "end". The nursery's integrated curriculum answers questions such as: What's the content being learned on the device? What's the context it's being used in? What skills is it helping the child build? "Technology and digital tools belong to our children's world, their culture, and are crucial to their success in school and the real world," says Pavla, "choosing to say "no" to technology is not an option anymore".
The Cardinal Valley, in line with this ideology, enhances its use of technology by using it in a creative way. The nursery employs virtual reality, with content developed by VR education content developers in the United States, to expose children to a 3-dimensional world of learning. Children don't just get to see what the 'under the sea' world looks like in a story book, they get to immerse themselves in that world and experience it all around them. Through other parts of their digital curriculum, children learn to code and build their own robots, and explore the world of innovation by 3D printing their own toys!
The Cardinal Valley Nursery is already open for tours and registrations for any interested parents wishing to inquire for their children.
For more information visit Cardinal Valley Nursery. If you enjoyed this article, you may like this story on eight of the best homework apps in the UAE.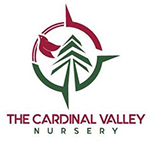 The Cardinal Valley Nursery
15 Al Sagi Street, Jumeirah 3, Dubai, United Arab Emirates
+97143948181 / +971554646257