Eight of the best FREE homework apps in the UAE
Here's some of the best homework apps on the market in the UAE, to help little ones with out-of-school hours work.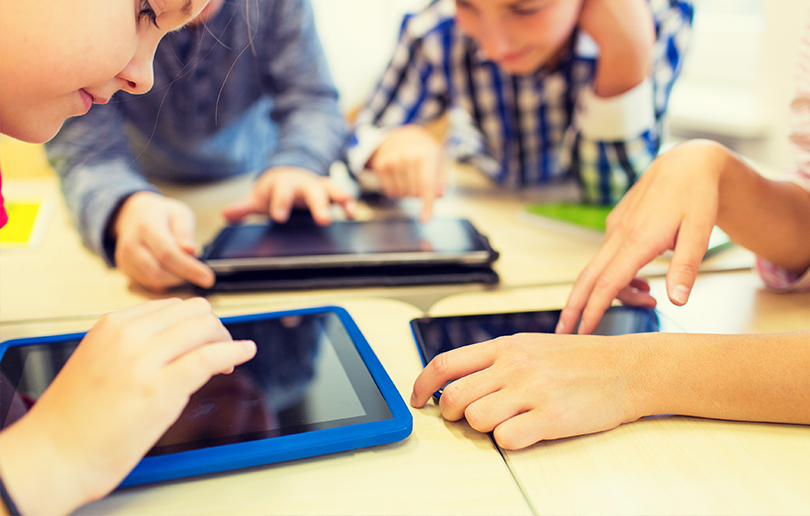 myHomework
This app is the first step in getting organized with homework and their extra curricula schedule. Easy to use (it's aimed at kids aged six and older) this app helps children develop fundamental organizational skills, from managing their school schedule to listing assignments and deadlines.
Best for children aged 6+ for more information visit myHomework.
StudyBlue
StudyBlue offers flashcards, notes and study guides for thousands of different subjects. The material is all crowdsourced, and comes from a wide range of subjects and schools across both the US and UK. Basic access is free, and unlimited pro access is available at a monthly fee.
Best for children aged 10 +for more information visit Study Blue.
Boximize
Long gone are days of messy, lost and illegible notes. Boximize, allows you take notes, images and sound bites, and the categorise them, adding niche details specific to the type of notes you are making. Notes can be shared, synced and exported, meaning you can check over their work, plus the notes can be made available offline.
Best for children aged 10+ for more information visit Boximze.
Socratic
All you need is a smartphone camera to access the vast amount of homework resources available on this app. Kids simply need to take a photo of their homework question (covering everything from maths, to English and history) and the app will provide step-by-step help and explanations to help solve the question. The platforms multimedia too – including easy to follow videos.
Best for children aged 10+ for more information visit Socratic.
Wunderlist
This app is great for staying organized. Kids can make an infinite number of lists, setting alarms and reminders for when different tasks need to be completed. The app syncs across all digital platforms, which means you can check in on their progress too.
Best for children 8+ for more information visit Wunderlist.
iTranslate
This app helps students to write, read and speak in foreign languages. The app is voice activated and can translate into over 90 languages. Users can access verb information, explanations and translations of written text. Past searches can be saved, so users can easily access previously translated material.
Best for children 10+ for more information visit iTranslate.
Dictionary.com
This leading dictionary website, is available as an app across both Apple and android devices. Students can access hundreds of thousands of words, including audio pronunciation, history of the word and full definition.
Best for children aged 8+ for more information visit Dictionary.com .
Metacalculator
Metacalculator helps with everything from creating graphs, science based maths problems, statistics and algebra. Best of all, the graphs can be exported and saved. This app is best used as a checking method, after a child has done their homework.
Best for children aged 10+ for more information visit Metacalculator.