Kings' in Dubai launches new scholarship programme
Top UAE school, Kings' Dubai recently announced they will be offering more scholarship opportunities for older children.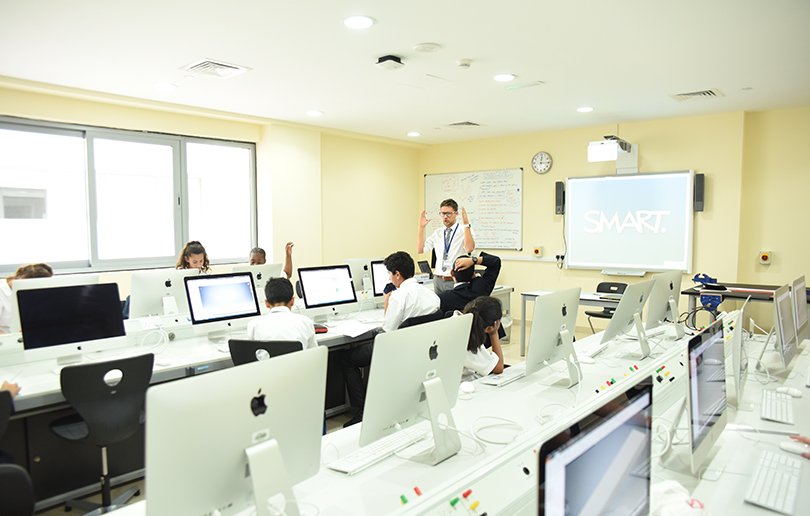 Kings' school have announced a new scholarship programme for 2017/2018 which offers opportunties for talented students across their GCSE and A Level programmes.
A spokesperson for the school said: "Following the success of the Kings' Scholarship Programme last academic year, the coveted scholarships programme for academic year 2017/2018 is now open to GSCE and A Level students demonstrating excellence in academia, sport or the expressive arts."
Those accepted on the programme will benefit from extra support in the area in which they are gifted, and will receive up to 50% off their annual school fees.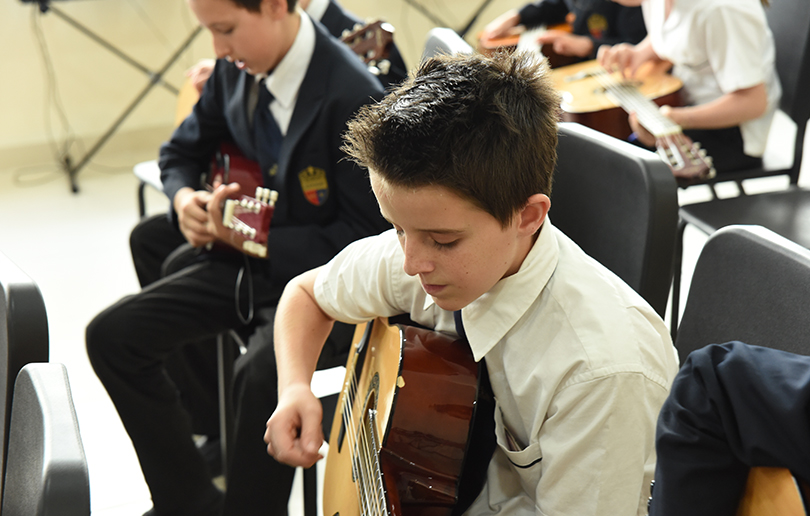 According to the school, applicants will need to demonstrate excellence in academic subjects such as English, Maths and the Sciences or in the fields of Sport, Music or Drama alongside a significant Cognitive Abilities Test (CAT) score. Prospective GCSE scholars (applying in Year 5 onwards available for Years 6-10, aged 10-16 years) must have a high CAT score and/or demonstrate excellence in a particular subject with supporting evidence, such as positive reports from their subject leader or coach, awards won or teams participated in, shared alongside their application.
The GCSE scholarship is on offer for a maximum period of six years when joining in Year 6, entry in later years is also available and scholarship status is subject to maintaining the minimum criteria. Renewal would be considered at A Level for the best students.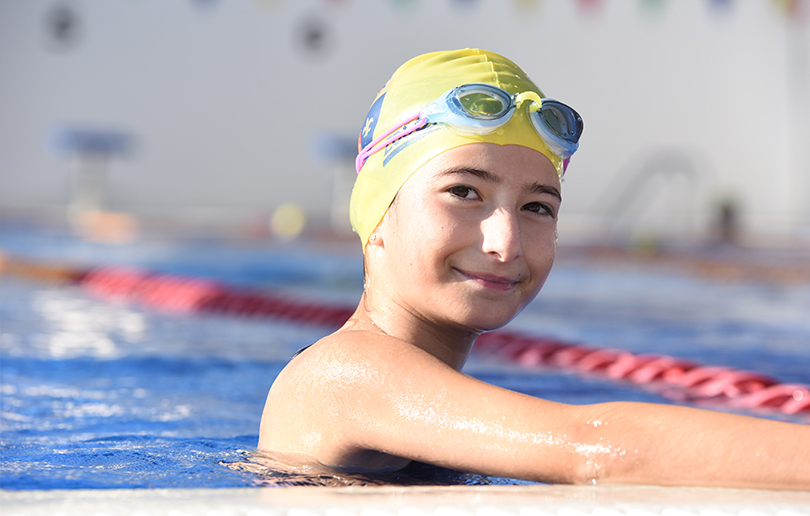 Prospective A Level scholars (applying in Year 11 for Year 12 and 13, aged 16-18 years) must be predicted to obtain five A* or A grade GCSEs and/or demonstrate academic excellence in two or more subjects they are aiming to pursue at A Level. Again, supporting evidence must be shared with the application. The A Level scholarship is available for the duration of the two-year A Level period.
Successful applications will go to a second stage interview with the Kings' Leadership Team, with places awarded by April 2017.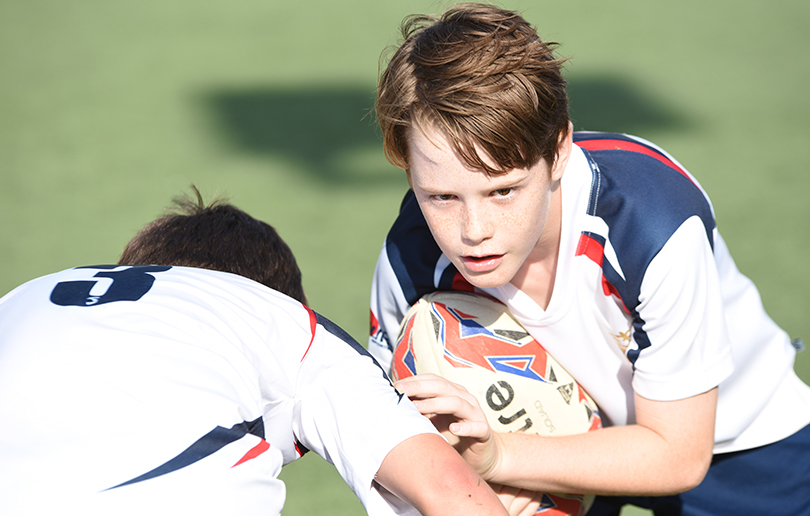 Nina Ciolli a current Year 7 scholarship student at the school said: "I spend quite a lot of time on swimming but I also do gymnastics and football. When I grow up I want to be an Olympian for swimming and compete and do the impossible like Michael Phelps. School helps us with communicating, leadership and encouraging people to be strong and to keep carrying on. Sport is fun because of the exercise and I've met a lot of my friends through sport."
For more information visit Kings' scholarship page or email secondaryregistrar@kingsalbarsha.com.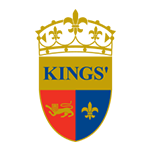 Kings' School Dubai
26th St, Umm Suqeim 3, Dubai, United Arab Emirates
+97143483939