Careem family discount: take advantage of this great offer
We love Careem's new range of family-friendly cars. They're perfect for getting out and about with the family in tow.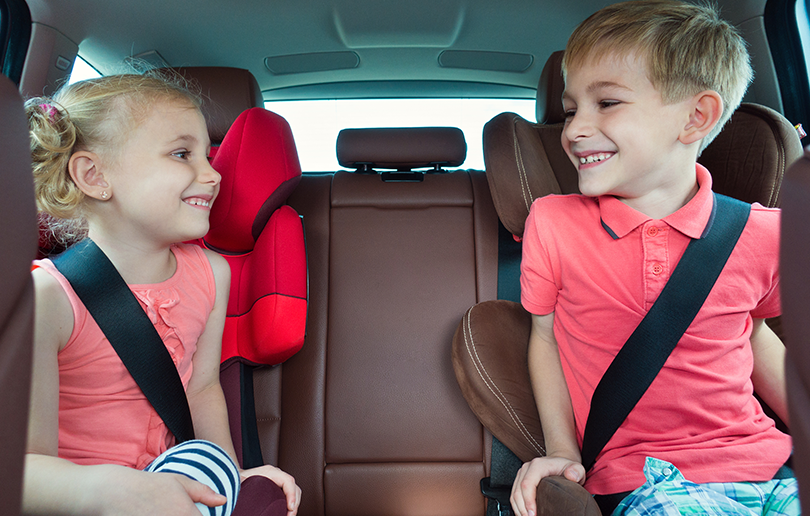 Careem, the Dubai-based private taxi service are now offering lower priced cars for families. Their new kids service includes universal kids' seats in every car along with discounted prices.
The car seats are preinstalled in the cars and all Careem drivers are trained on how to use them and adjust them for children of different ages.
The average ride price using Careem Kids will be 10 –15% lower than normal Careem prices, with the offer applicable to both instant and scheduled bookings.
The kids offer is currently only available in Dubai, but there are plans to introduce the service in Abu Dhabi. The service is excellent for families travelling to and from Dubai airport as well as for school runs where a nanny might accompany a child who's under 12 years of age.
Careem family discount: how to book
To book a Careem Kids car, customers need to download the Careem app and select 'Careem Kids' as their preferred car type. Fares can be booked for immediate bookings or for a set time and can be settled via a linked credit card or in cash. As with all Careem trips, customers can track their ride before it arrives, and while the journey is taking place, particularly important for parents sending their children to and from school with a nanny.
If you enjoyed this story, you may also be interested in this article on family discounted days out at the Burj Khalifa