Deliveroo launches kids' menus in the UAE
Deliveroo UAE kids' menus launched this week, with a range of new kids' meals incorporated into existing restaurant deals on the platform.The popular food delivery website and app launched the offer in collaboration with 40 of its current restaurants.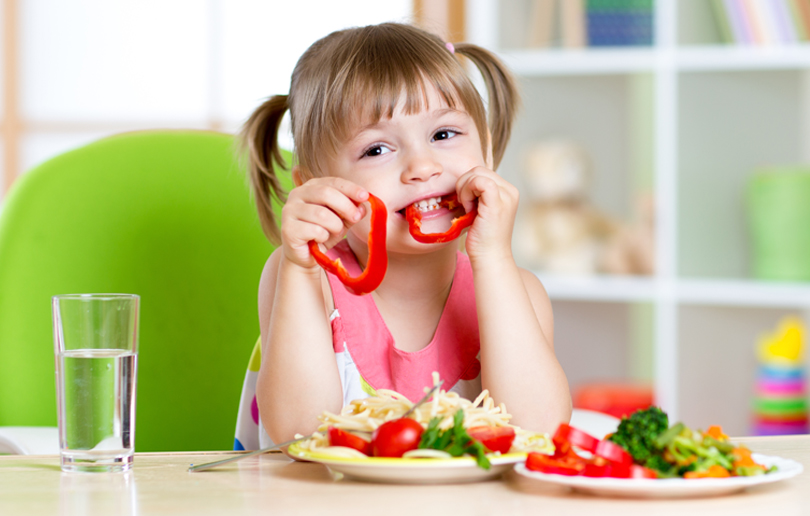 The back-to-school timing of the launch, was no accident according to Anis Harb, General Manager of Deliveroo GCC.
"Many parents have told us that they order extra portions of their favourite healthy meals to pack in lunch boxes for their kids", says Harb. "With this knowledge, we wanted to make mealtime something that not only parents, but kids can look forward to. We are thrilled to share our new kids' meals from our restaurant partners".
To celebrate the launch, throughout September all kids' meals will also come with a free colouring book.
Deliveroo UAE kids' menus: some of the favourite participating restaurants
Wagamama
Bare Burger
Arrows & Sparrows
Common Grounds
Pantry Café
Heat
To order, simply head over to Deliveroo.ae or download the app. For the new kids offers, look for "Kids menu" label within the app and website. If you enjoyed this story, you may like this article on healthy family recipes that only take 15 minutes.