Dubai mums loved the Tis' the Season Mamas' Morning
More than 100 Dubai mums joined for the first-ever Tis' the Season Mamas' Morning at the Burj Al Arab this week. Held on the top floor of the iconic hotel, mums tucked into a delicious 5-star breakfast, enjoyed pampering treatments, as well as informative talks by leading health and beauty professionals.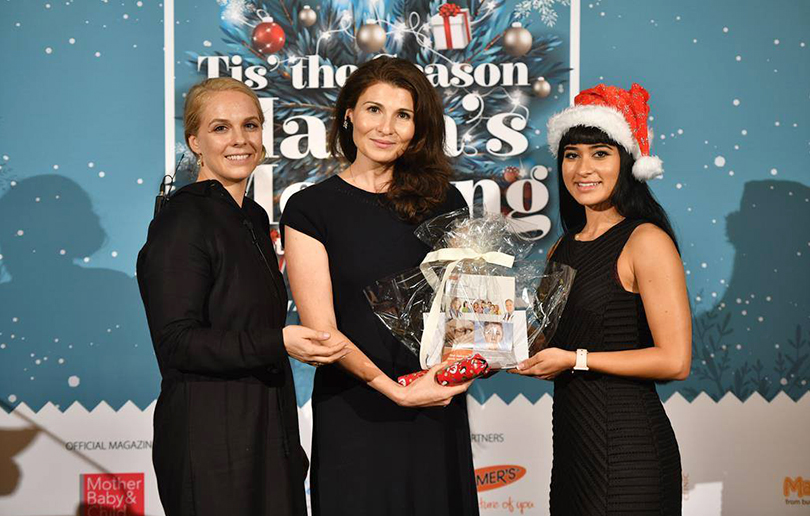 Topics covered by the speakers included skin care tips from a top Cosmesurge dermatologist, mum-makeover advice and how to look your best over the festive season.
Free services on offer included skin treatments, hair styling, spa facilities and more.
Fun was had by all, with incredible goodie bags worth AED 965 (including spa vouchers, hair salon vouchers and more) given out to all mums who attended. There were also 12 competitions held throughout the morning, with AED 11,645 worth of prizes given out.
If you're interested in joining Mother, Baby & Child for a similar event, be sure to keep an eye on our Upcoming Events page for future deals. For all the photos of the event, visit our Gallery page.