7 questions you NEED to ask your nanny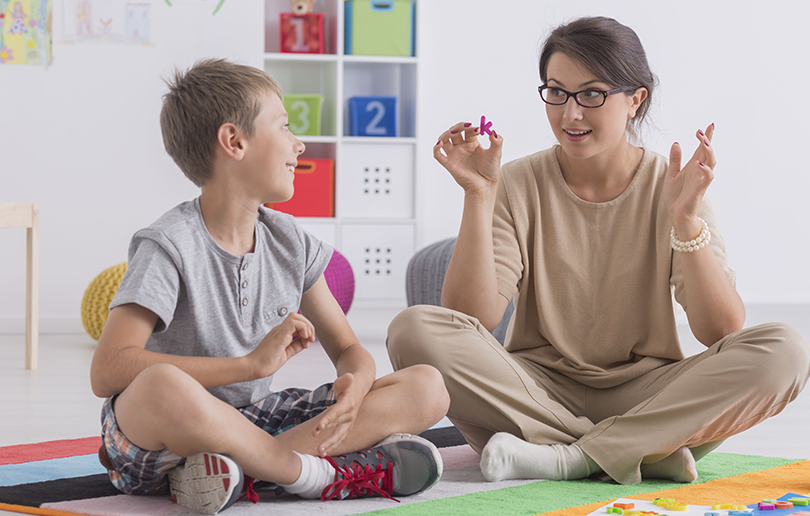 Finding a nanny in the UAE can be difficult, Rania al Didi, founder of Dubai-based babysitting services provider BusyBees offers her advice on finding the right nanny for your child.
1. How old are the children you've previously cared for?
2. How long were you with each of your previous families?
3. Do you have experience caring for boys, girls or both?
4. (If not a live-in nanny) where do you live and how will you get to work each day?
5. Do you smoke?
6. Do you have any future plans (attending school, moving, having children of your own) that would affect how long you can stay in this job?
7. Ask It doesn't matter whether they come from an agency or not, it's always a good idea to ask former employers about the nanny – given of course that she's worked in the same country before.
Want more in-depth advice? Jaclyn Gobuluk from Metropolitan Nannies in the US offers her advice on essential things to look for when hiring a nanny