International cricket star partners with Kings' schools in Dubai
The new cricketing academy launched by Kings' schools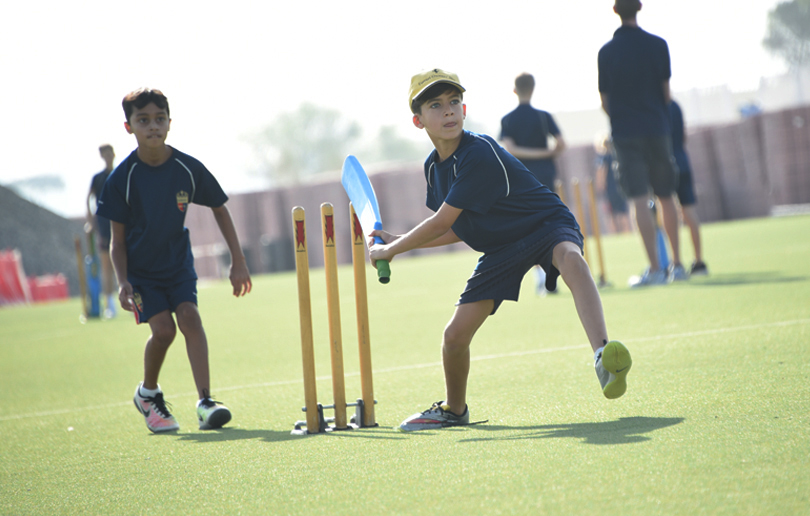 International cricket star Ravichandran Ashwin has partnered with Kings' schools and GenNext Kings' Cricket Academy in Dubai to launch an unparalleled cricket programme.
The cricketing superstar will be on hand to offer one-on-one advise to youngsters as well as to help manage and structure the training.
Ashwin has had an incredible career, playing internationally for India, in a Test career that has spanned 16 years.
Ashwin said: "I am extremely delighted with the launch of GenNext Kings' Academy in Dubai. This partnership is definitely going to contribute to continuous improvement in coaching techniques with a flavour of innovation and drive to excel. Further this would open the door for the budding youngsters to be inspired by the current playing cricketers apart from learning the tricks of the trade and lessons the hard way."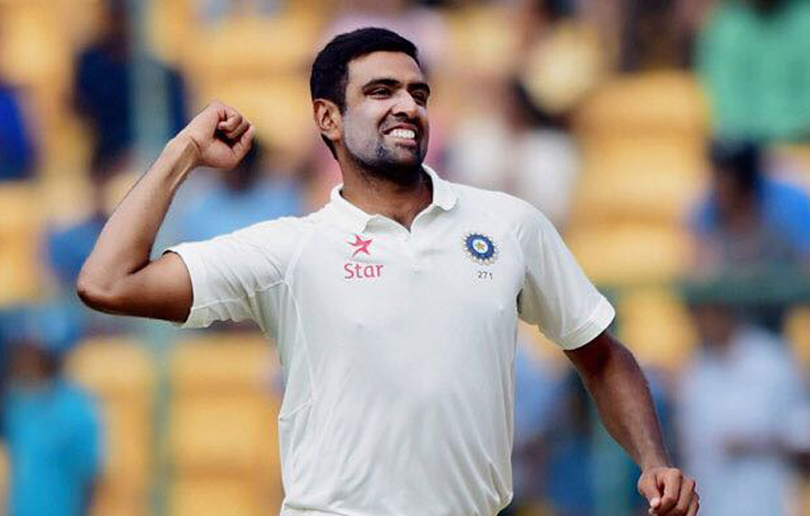 According to Olivier, the academy will offer "players of all ages and skill levels an opportunity to experience world class coaching in a state of the art environment."
The one-of-a-kind cricketing academy will aim to "to cultivate and sustain the love for cricket in young people, encouraging students to explore their natural abilities under the guidance of the coaches.  More importantly the goal is to instill the self-confidence required to succeed in both cricket and life," Olivier said.
The academy also offers state-of-the-art facilities and world-class coaches, who will work alongside Ashwin and Olivier to give students the best possible training.
For more information, please visit Gen-Next Kings Cricket Academy.  If you enjoyed this article, you may also be interested in this story on How to raise an emotionally intelligent child.