Five ways to save money on children's clothing in Dubai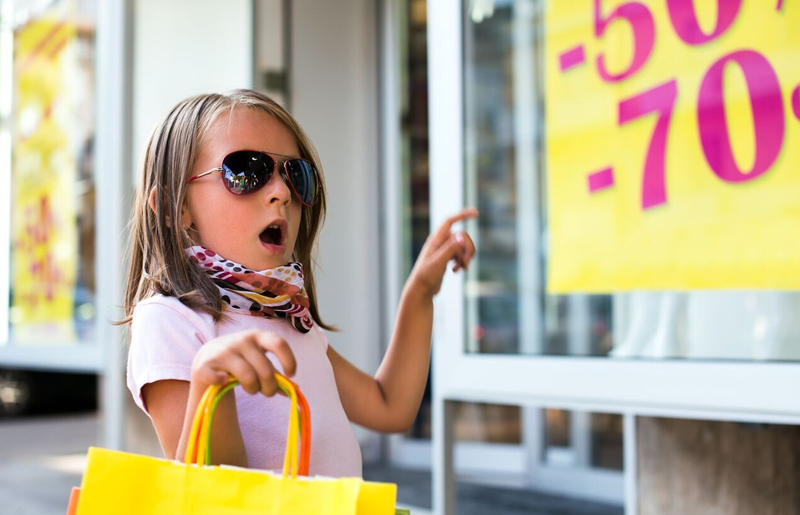 Follow these savvy tips to avoid spending a fortune on your child's wardrobe in Dubai…
Buy gender neutral clothes
It may be tempting to give in to good old stereotypes and it is even more confusing nowadays with new hue combinations like Facebook blue and Pokémon yellow (who comes up with these things?).
Kids can share items like pyjama pants, winter gear, raincoats, tennis shoes and even sweaters as long as you buy them in neutral shades and simple designs.
Second-hand is not a bad thing
Flea markets are a Dubai institution – kind of like brunches. Trust us, you can find items with the tags still on – and even if you do not – you will end up with bargains and lovely clothes at a fraction of the cost. Just be sure to thoroughly wash these items before adding them to your child's wardrobe.
Go up a size
Speaking of how quickly children outgrow clothes, going a size up is always a good idea. It will not even show, especially with items such as raincoats, snow trousers and pyjamas. Kids can wear a new item for a couple of months and then it gets stored away for the next year leaving them room to grow.
Sell and swap
Hold a garage sale and sell all of your kids' old clothes. Alternatively, organise a swap shop with your friends. Ask each one of them to bring 10 to 15 pieces in great condition and approximately the same size, and you will end up with new additions to your child's closet without actually spending a dirham.
Know where the best budget shops are
A huge part of shopping on a budget is knowing where to actually shop. Here are some options: