Yum by Mum: we love this new food service
Short on time with fussy mouths to feed? Yum by Mum is the perfect solution. The one-stop- service cooks up fresh baby and children's meals and delivers them straight to your door across the UAE. Best of all – the meals are made using fresh natural ingredients, and have no added preservatives, or added salt and sugar. The delivery service caters for babies aged six months and up.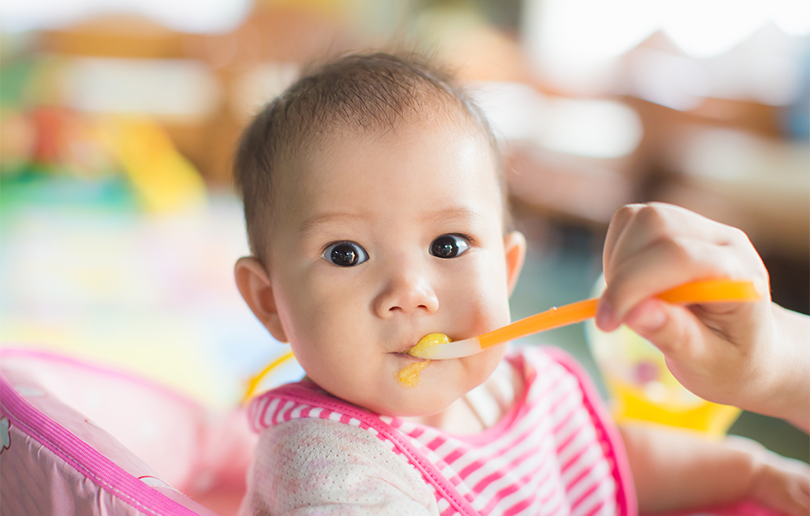 For babies, popular options include the tomato, carrot and basil puree, braised beef and the sweet potato puree. Meanwhile popular orders for older children include chicken and avocado burgers with tomato, turkey and quinoa, and zucchini meatballs with whole wheat pasta.
Yum by Mum offer same-day delivery – so the freshly made meals are perfect for dinner at home or packed lunch boxes. The company was set up by Carla Lewis and Antonia Ellis, both full-time working mums who faced many of the common challenges faced by families in the UAE. As a result, they set up Yum by Mum: "the company offers alternatives that families can feel good about feeding to their children, giving time back to manage the many other demands we face today," said Ellis.
For more information, visit Yum by Mum. If you enjoyed this article, you may like this story on Annabel Karmel's new baby-led weaning recipe book.