New mums to get 90 days maternity leave in Dubai
Female government workers in Dubai are set to benefit from a wave of new maternity legislation announced this week.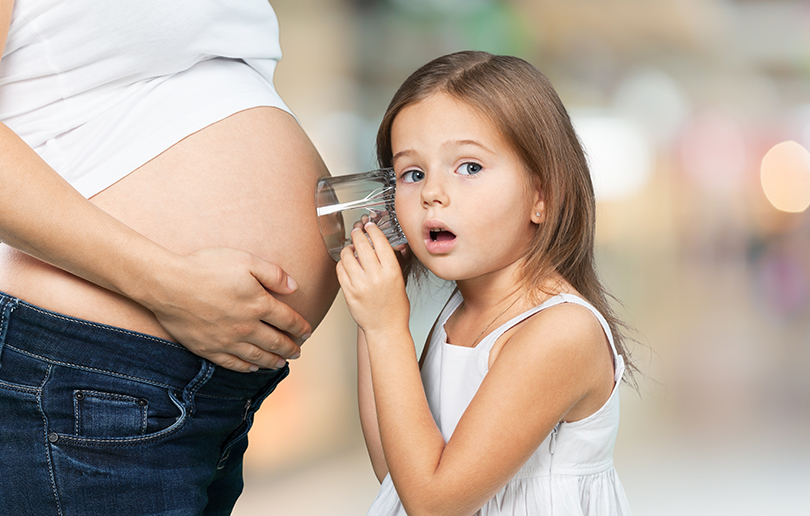 The decree issued by His Highness Sheikh Mohammed bin Rashid Al Maktoum, Vice-President and Prime Minister of the UAE and Ruler of Dubai, focuses on maternity and childcare for female employees of the Dubai Government.
Under the new rules, which are effective immediately, all full time and part time female government employees are entitled to 90 days maternity leave from the date their child is born. New mothers' will also be allowed to combine their maternity leave with their annual level or level without pay for a total of 120 days continuous maternity leave under the shake up.
The new rules will also apply to female government works who are currently on maternity leave or nursing.
Dubai government officials said: "the decree aims to promote a balance between career and family, support the rights of working women and provide a legal framework for enhancing gender balance."
The legislation states that women will only be entitled to their basic pay, and that public holidays and weekends will be counted as part of the leave.
There are other health exceptions to the new law too: if a woman suffers a miscarriage before 24 weeks she will be entitled to sick leave and if a woman miscarries after 24 weeks, she will be entitled to 60 days maternity leave, both however will be subject to a medical report. Meanwhile, women who give birth to disabled children will be entitled to between 1 and 3 years leave.
In a further positive move, the Dubai Government will also be covering nursery care for children of its female employees: "Dubai Government entities must establish a nursery for employees' children below the age of four if the total number of children of all female employees within the entity is over 20. If the total number of children is less than 20, two or more government entities can jointly establish a nursery. Government entities may also contract nurseries close to their headquarters if the entity does not have adequate space for the nursery," said the government release.