Royal baby: Duchess of Cambridge and Prince William expecting third child
Kensington Palace has announced a Royal baby is on the way, with the Duchess of Cambridge and Prince William expecting their third child.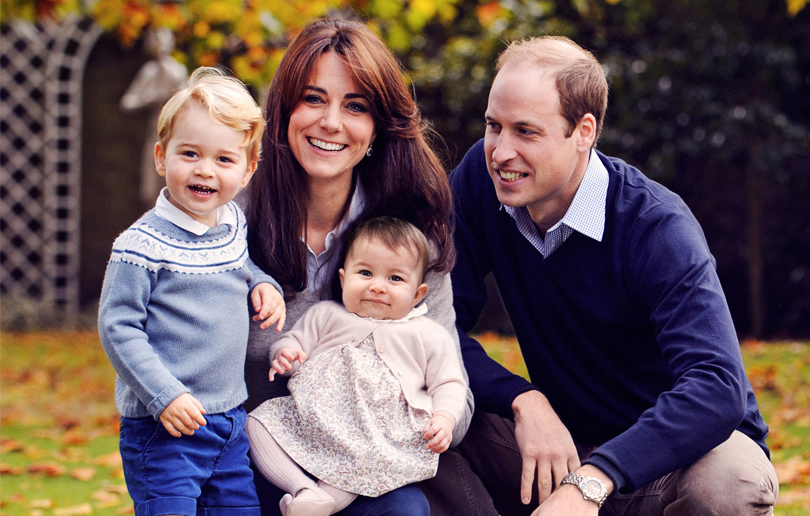 The Duchess of Cambridge has suspended all current Royal work commitments. Kensington Palace has said that she is suffering from Hyperemesis Gravidarum, the debilitating pregnancy condition that she suffered from with her previous two pregnancies.
The couple currently have a son, Prince William aged four, and a daughter Princess Charlotte, aged two. Their eldest is due to start school on Thursday, at Thomas' in Battersea, south west London.
Royal baby: What is Hyperemesis Gravidarum?
Most women experience some nausea and vomiting during pregnancy, however Hyperemesis Gravidarum (HG) is more severe, and can also involve low blood pressure and dehydration
Normal morning sickness improves after 14 weeks, however HG does not get better.
Some women with HG are unable to keep food or drink down, whilst others can sometimes require hospitalization to treat the condition
Some women with HG see some improvement by 20 weeks, whilst others do not have any improvement until birth.
It is believed around 1 in every 100 women suffer from HG
For more information, visit the NHS HG page.
If you enjoyed this article, you may also enjoy this story on how to recover from pregnancy.