Breastfeeding in Dubai: Things you need to know
This week is International Breastfeeding week, in celebration, we looked at all the key things you need to know about breastfeeding in Dubai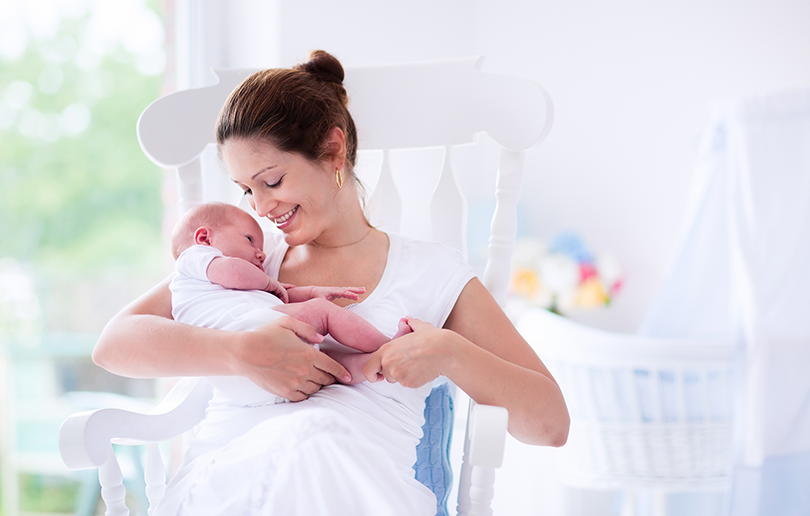 It's important to be aware that breastfeeding is actually enshrined in law in the UAE. A mandatory breastfeeding clause was passed in 2014 under the Child's Rights Law. The clause states that all children birth until aged two must be breastfed. The National reported in 2014 that "the law's intention was that breastfeeding should be a duty and not an option for able mothers."
There is no law which prevents breastfeeding in public in Dubai, however, local culture promotes modesty. Which means mothers may want to find a private place to breastfeed their little ones. There have been reported cases of women being asked to leave restaurants, whilst breastfeeding. Some places, like Dubai Mall have special breastfeeding areas. Different restaurants, cafes and other public places have different rules ahead. So it's best to contact individual establishments ahead of visiting to find out their rules.
In line with international health advice from the World Health Organization, health officials in Dubai can offer advice on breastfeeding. To find out more on preparing to breastfeed and tips on feeding, contact your local GP. For general medical advice, the NHS breastfeeding page offers advice to new mums.
What are the benefits of breastfeeding?
The benefits of breastfeeding are well documented. One of the most recent in-depth studies by Lancet concluded that breastfeeding "makes the world healthier, smarter, and more equal". The study also show that breastfed babies are less likely to develop obesity and type 2 diabetes. Breastfed babies are also 36% less likely suffer from sudden infant cot death syndrome. Moreover, a study by Which? Revealed that breastmilk has 300 nutrients, compared to the 75 nutrients found in formula milk.
Breastfeeding in Dubai