UAE mums' eight biggest fears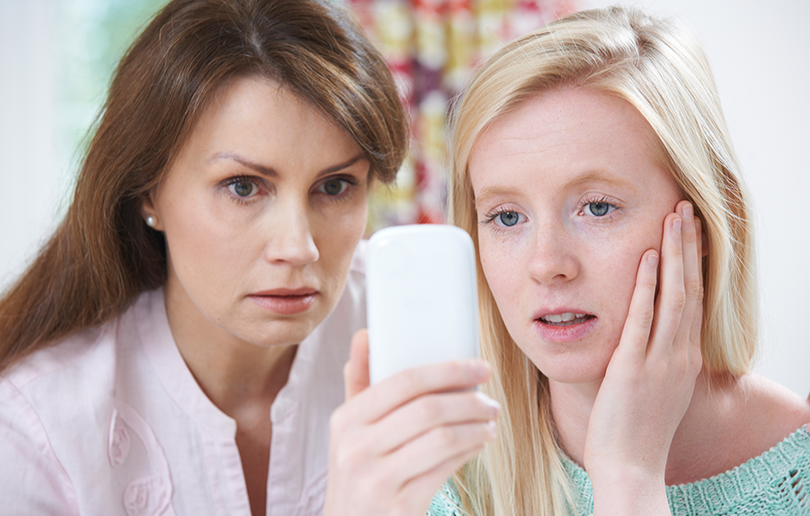 We asked our social media fans in the UAE what their biggest fears were as a mother, here are ten of their answers…
Being an introvert myself, my biggest fear is that my son won't be able to stand up for himself or speak up when there's something wrong happening around him or to him. He's a boisterous two-year-old now so I hope and pray his character remains the same as he grows up. Rosie, 31, Dubai.
I lost my first son due to sickness three years ago, so my biggest fear as a mum would be seeing my daughter sick. I do everything I can to boost her immune system, and to keep her happy and healthy. Sissy, 29.
I started worrying the day I got pregnant and it only grew stronger. From the second my babies were born I started to worry about them. But for sure my strongest fear is to lose them. The thought of it already makes me cry. My son had a difficult start and I'm traumatized by it have nightmares. But I'm so proud and happy to have these two beautiful kids. Nothing makes me happier. Christina Henry, 40, Dubai.
My biggest fear is that my child is mentally or physically abused when I'm not there. Loubna, Dubai.
Being a first-time mum, I'm whatsapping my son's doctor almost every day. Google has become my best friend, I'm learning new things every day, but my constant fear has nothing to do with health, it's more about me being the right female role model for my son. I want him to grow up and treat women like queens. Another fear is the world he's growing up in. Afnan Laamari, 25, Dubai.
This is one of the hardest questions to answer, because as a mum you worry and fear everything. But my biggest fear is not being able to protect my daughter from the pressures of society, bullying and peer pressure. I just want her to be happy and enjoy life. Donne, 26, Dubai.
This is a tough one for any mum to answer. But given the world scenario currently, my biggest fear is not being able to keep my children in a safe environment, away from fear and hostility. – Najia, 28, Dubai.
My biggest fear is losing my babies. My husband and I experienced five years of miscarriage, before I got pregnant through IVF. Throughout the pregnancy I thought I would lose them. Then at delivery time. I feared something would go terribly wrong.  Now two years later with two healthy children, I always worry about losing them anyway. Sally El Azab.