UAE new mums: Five safety tips
In our UAE new mums series Mother, Baby & Child gives advice on all areas of life with a new baby. Today we look at the best safety tips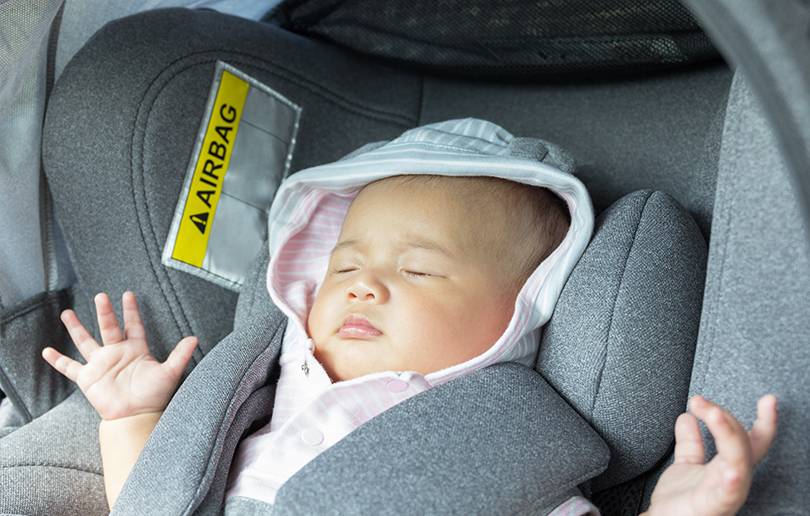 Babies can't regulate their body temperature until they're six months old, so dress baby accordingly. They should wear the same number of layers of clothing as you.
Make sure your car seat is properly installed, here's some tips on installing and ask for help if you're not sure whether it is.
For eye drop time, lay your baby on their back and put a toy on their belly so they'll look down. Place a drop on the inner corner of the eye, right by their nose. When they look up or open their eye, the drop will fall right in.
For the first two months, limit baby's exposure. You don't have to stay away from crowds at all times, but avoid overexposure, especially during flu season. After that, travel! Yes, you heard us. Babies may cry, but compare that to toddler tantrums and you'll understand why hopping on a plane with baby actually makes sense.
As they grow up, let them live! Let them climb, get dirty and play. Wrapping them in cotton wool will do them no good as they need to build up social and physical immunity.