Essential safety tips for travelling with kids in the UAE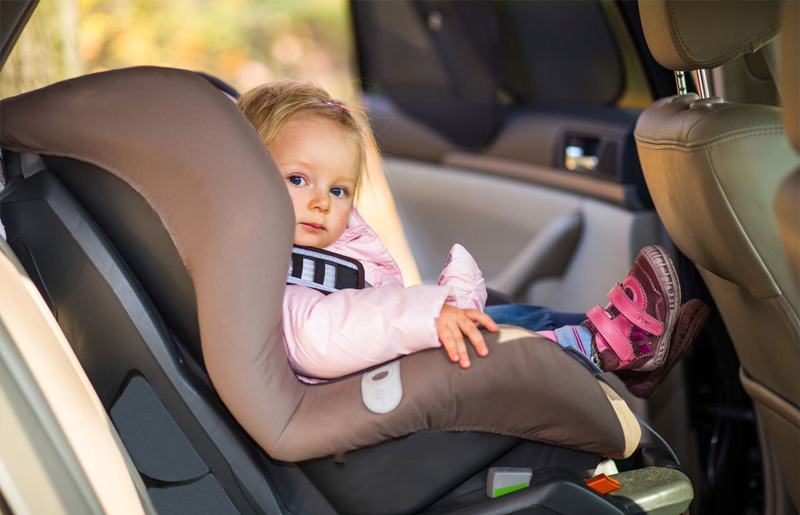 The UAE has some dangerous roads and challenges for even the most experienced driver, here's some essential road safety tips for travelling safely with children in the backseat.
Install the right type of car seat for your car. (Here's some tips on installing your car seat correctly), when buying  the car seat, speak to the shop or car seat provider about any concerns you have.
Each time your child travels, double check that all seatbelts are securely locked.
It can be easy to accidentally go over the speed limit, especially if others around you are driving unsafely. Be sure to maintain the right speed and keep checking on it throughout the journey.
Don't take phone calls whilst you are driving, although hands-free sets are currently allowed, Gulf News recently reported that they will soon be illegal.
Throughout the journey maintain a safe distance from the next car (according to UAE law you must maintain 3 second gap between your vehicle and the one in front in normal traffic) , and be sure to slow down in appropriate time – breaking suddenly because drivers have not taken into consideration the traffic ahead is a key cause of accidents).
At all times make sure the child lock is on, all too quickly young children can get hold of the door handle and open it in busy traffic.
Keep the baby car mirror for when you need to check on them, but don't keep looking.
Always check the temperature before sitting in the car and never leave children in hot cars.
Always have a spare tyre, drinking water, a paper map (incase gadgets fail) and a first aid kid in your car. For more tips on things you need to keep in your car, here's a detailed list.
Put a familiar toy in front of the baby every time you drive, but make sure it can't lead to choking hazard.
For more information visit Road safety UAE.
For pavement safety, this short snappy video is a good one to show the little ones.