Former All Blacks stars to teach kids Dubai rugby camp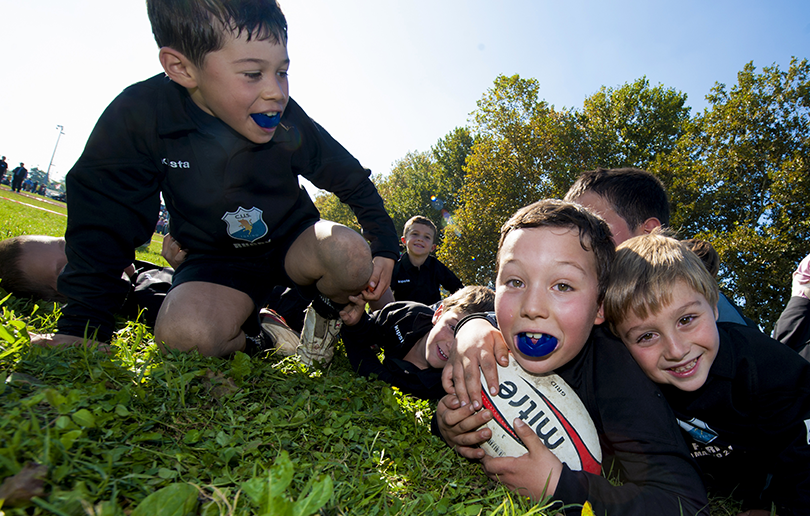 Does your little one have a talent for sport? Haka Rugby Global and Ignite Kids have come up with the ultimate Dubai sports camp for them this summer
Former New Zealand All Blacks rugby stars will be amongst the new coaches at an exclusive kids' rugby camp this summer. The camp – which will run from 30 July until 3 August – is for both boys and girls, aged from 6-18 years old and will aim to teach age-appropriate rugby skills, from basic hand eye co-ordination through to tackling, improving their tries, the best nutritional advice and injury prevention techniques will also be covered.
The camp is part of Haka Rugby Global , which has 30 camps around the world and the Dubai summer camp will be run in collaboration with local name, Ignite Kids.
Aside from the former All Blacks Stars, there will also be a range of other professional rugby players teaching at the camp. Kids attending the camp will also have a Haka Rugby Global training shirt and kit bag to take home with them as a souvenir from their time at the camp.
Details: The camp costs AED 1,500 for the full training package. For more information, visit Ignite / or Haka Rugby Global.