Limited time only: Free entry at Legoland Dubai for Mommy & Me Days
Free entry Legoland Dubai : For the next three weeks Legoland Dubai will be offering free admission for kids aged four and under on Mondays and Tuesdays every week. Their "Mommy & Me Days" package is on offer to all mums with children aged four and under in the UAE.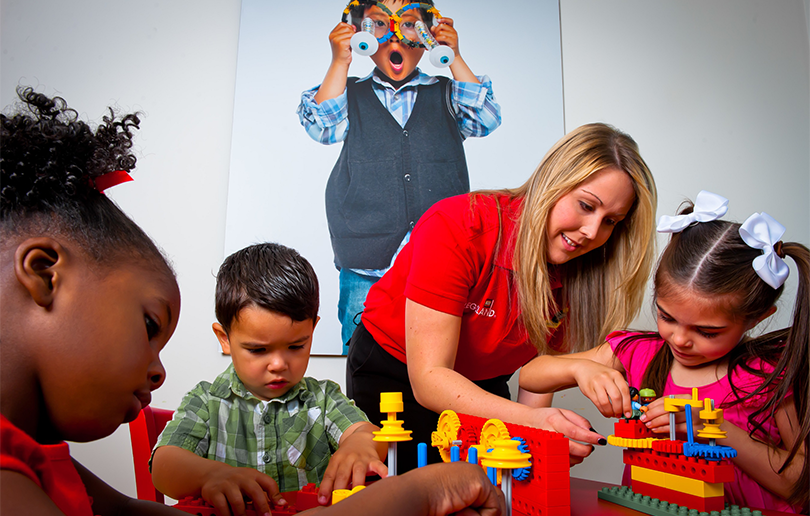 Free entry Legoland Dubai: What's included:
As the weather in the UAE cools down, it's the perfect mid-week activity for kids to burn off some energy. Popular play areas at the park include the DUPLO® Valley and the Seaport Splash Pad playgrounds, the Boating School where children can co-captain a boat with mum or dad. Other popular areas include the Pharaoh's Revenge and the Submarine Adventure. There's also a brand-new toddler-friendly Discovery Area, where the park aquarists conduct their new "Toddle Talks" series. Is your little one a water baby? There's also a Duplo® Splash Safari and Wave Pool (created specifically for younger kids) and a Joker Soaker playground for older children.
Details: For everything you need to know about the new deal, visit Mommy & Me Days. If you enjoyed this article, you may like this story on Aventura Dubai.