Free kids hair braiding in Dubai
Does your little girl love hair braids? This weekend Pastels Salon at Mercato Mall in Dubai will be offering complimentary hair braiding for children aged 1 to 13 years-old, along with hair styling for boys up to 10 years-old.
The free event will run from 9am until 7pm on Saturday 16th September 2017. All hair styling will be done with Hot Tot Haircare and no booking is required. For more information about the hairdressers, visit Pastels Salon.
Know your hair braids:
Fish tail hair braids
This braid is made from the hair being divided in two and then woven together to create one braid. Hair can be braided to the side or straight.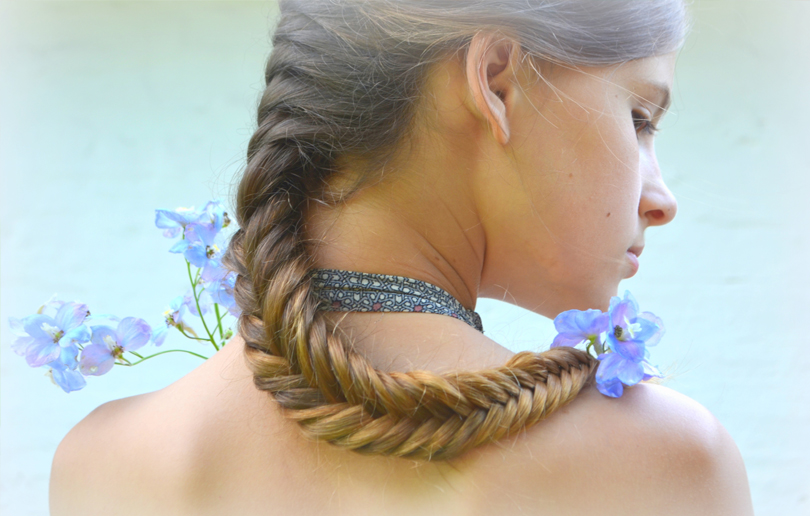 Waterfall hair braids
These are a small braid which runs through the top of the hair. Most of the hair remains loose, falling from the braid in a "waterfall" effect.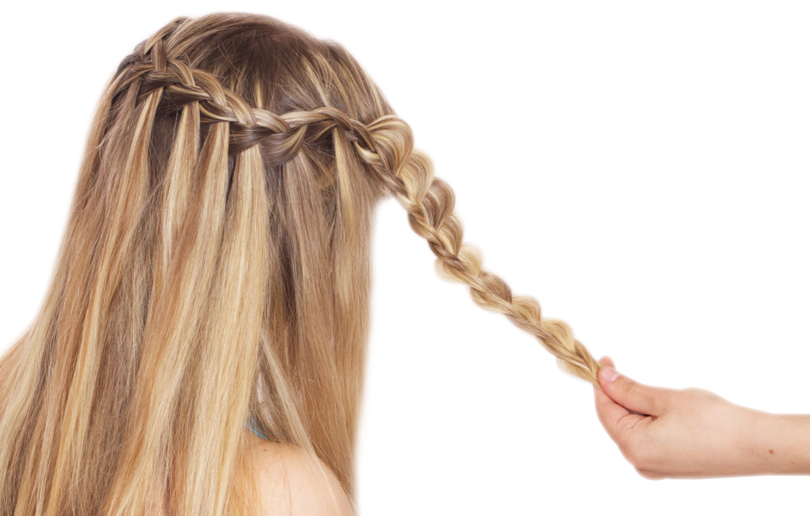 French hair braids
This classic braid is both smart and stylish. Hair is braided in sections, starting from the top of the scalp.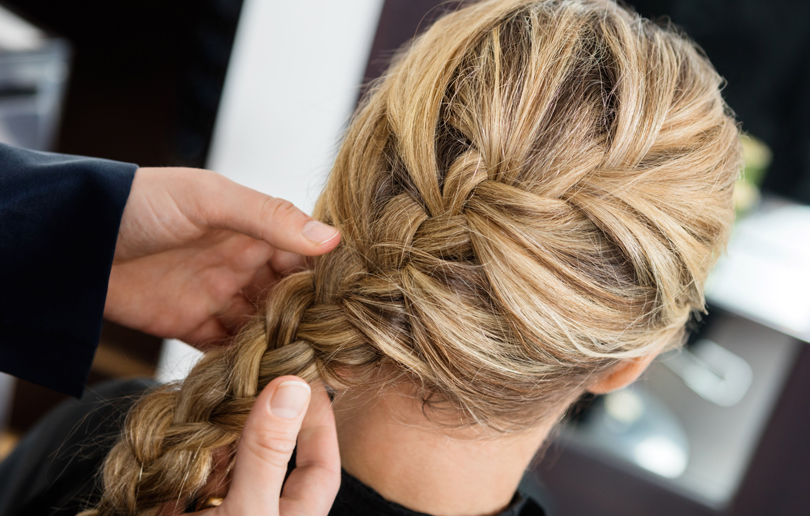 Dutch hair braids
These are similar to the French version, however hair is split in two and braided again from the top of the scalp.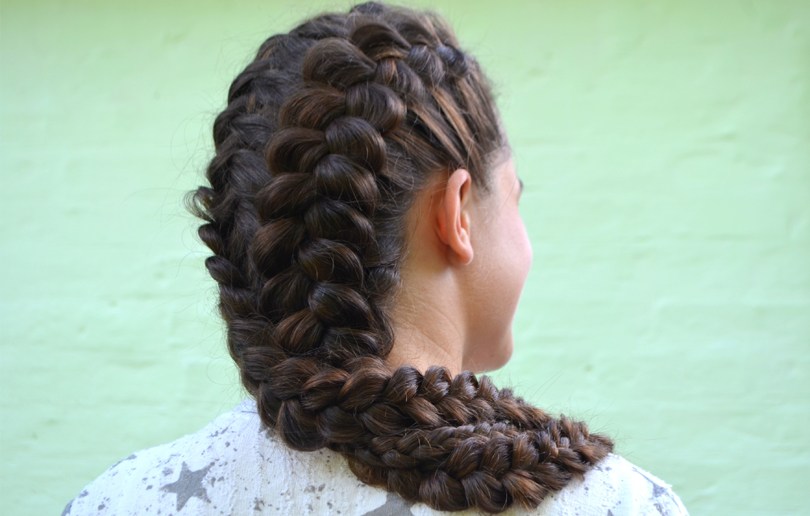 If you enjoyed this article, you may like this story on free kids' haircuts in Dubai