Help families in need this Ramadan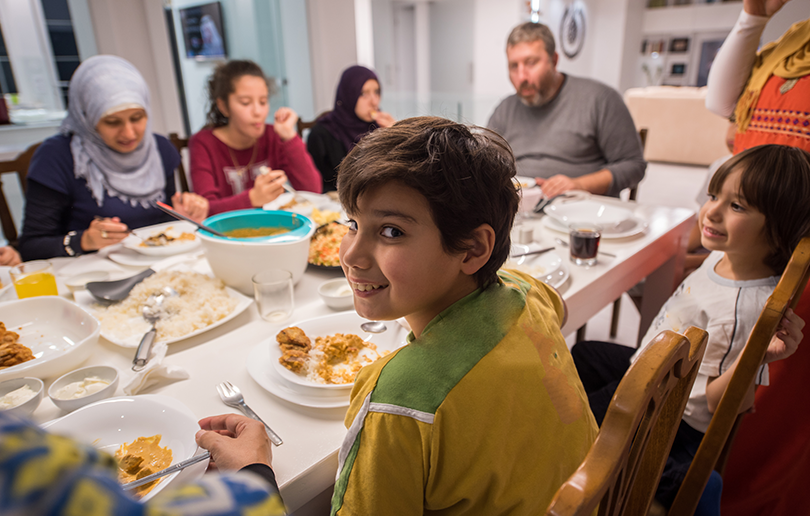 This Ramadan Du are organizing a volunteering scheme for people to donate non-perishable food items to needy families across the UAE. UAE citizens are encouraged to donate ingredients from their kitchen that could be used for Iftar by poor families in the city. There's three ways people can get involved:
Donate non-perishable food items for the iftar boxes
Help to pack the food boxes
Help to distribute the food boxes
The initiative will be held daily from 31st May – 15th June from 5pm to 12am at the Ahdaaf Sports Club in Dubai. If you can't make it to the sports centre, Du will happily pick up non-perishable food from your house or work. For more information on helping out head over to www.du.ae/ramadan.