Junior pilates in JLT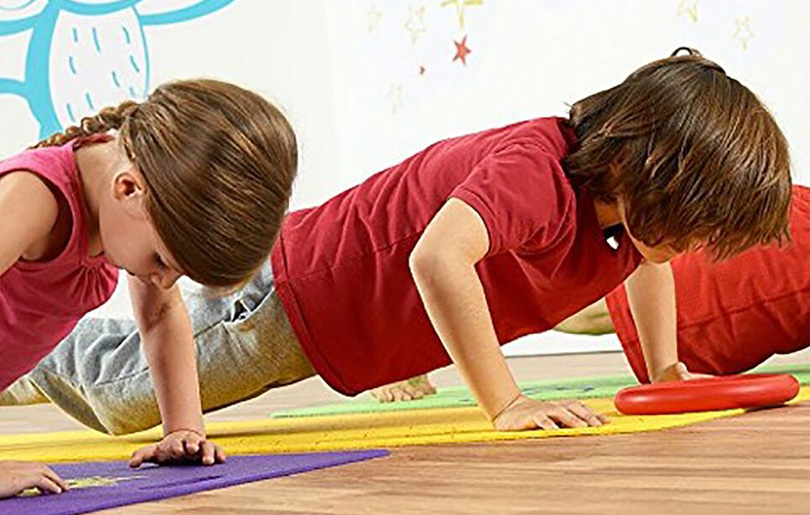 Aimed to develop mind-body awareness at a young age, Real Pilates has devised a comprehensive 'Junior Pilates' programme that teaches children the importance of posture and basic exercises. The 10-week course promotes correct alignment and healthy joints while building core muscle strength, stability and coordination. The classes are open to any child, boy or girl, aged between 7-11 at the time of course commencement. Initially, the program will be launched only at Real Pilates JLT, but there are plans to also offer it at the Jumeirah studio in the near future.
Details: AED850 for 10-week course, or AED85 for a single session. From 1 April 2017, for more information visit Real Pilates.